YAMATO JOINS INNOVATIVE SUPPLY CHAIN ACCELERATOR Plug and Play
10.04.2018 | Category, Blog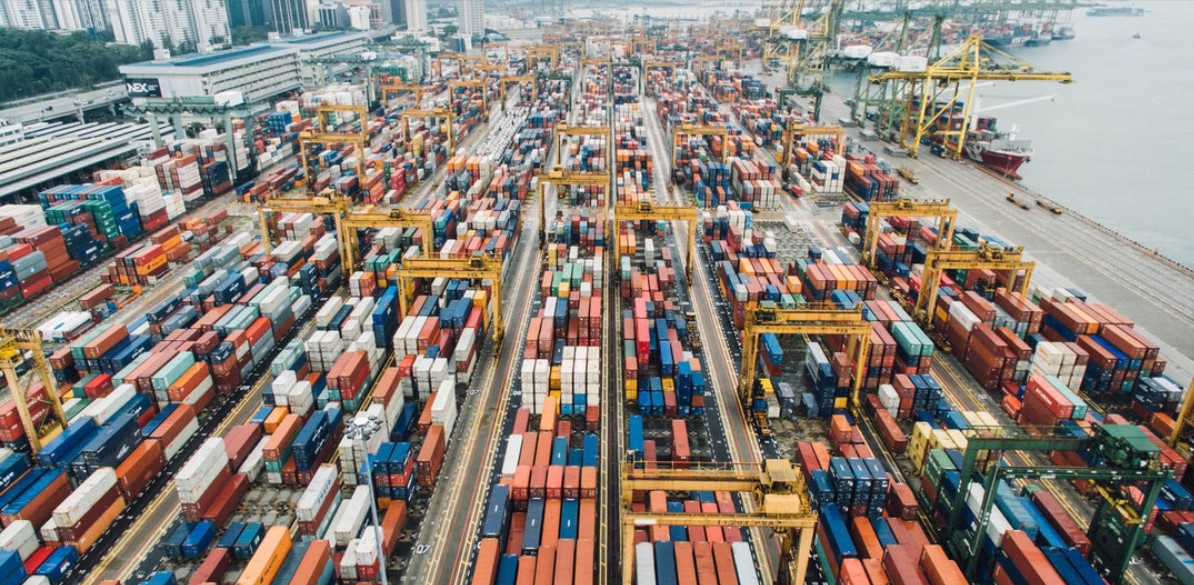 YAMATO has joined Plug and Play, a Silicon Valley-based innovation platform focused on optimizing some of the world's biggest corporations. Plug and Play bills itself as "the ultimate innovation platform," linking innovative startup companies with the world's largest corporations.
YAMATO is utilizing one of Plug and Play's "themed innovation platforms" to bring together the world's foremost supply chain companies. An innovator since its inception, YAMATO joined the Plug and Play innovation platform to help solve current logistic bottlenecks in its shipping and freight forwarding operations. Every company has various logistics problems. Plug and Play brings YAMATO a birds-eye view of the entire worldwide supply chain landscape. The company can now align with specific member firms, working together to create next generation technologies to make operations as efficient as possible.
One of the biggest challenges in today's freight forwarding and supply chains are large volumes of paperwork generated within the shipping and delivery process. Startup companies are working with YAMATO to relieve these "pain points" with the application of paperless digital technologies, streamlining all processes.
For more information on this initiative, go to https://www.plugandplaytechcenter.com/supply-chain