YAMATO's HUMAN RESOURCE VISION – Qualifications and Opportunities
10.18.2018 | Category, Blog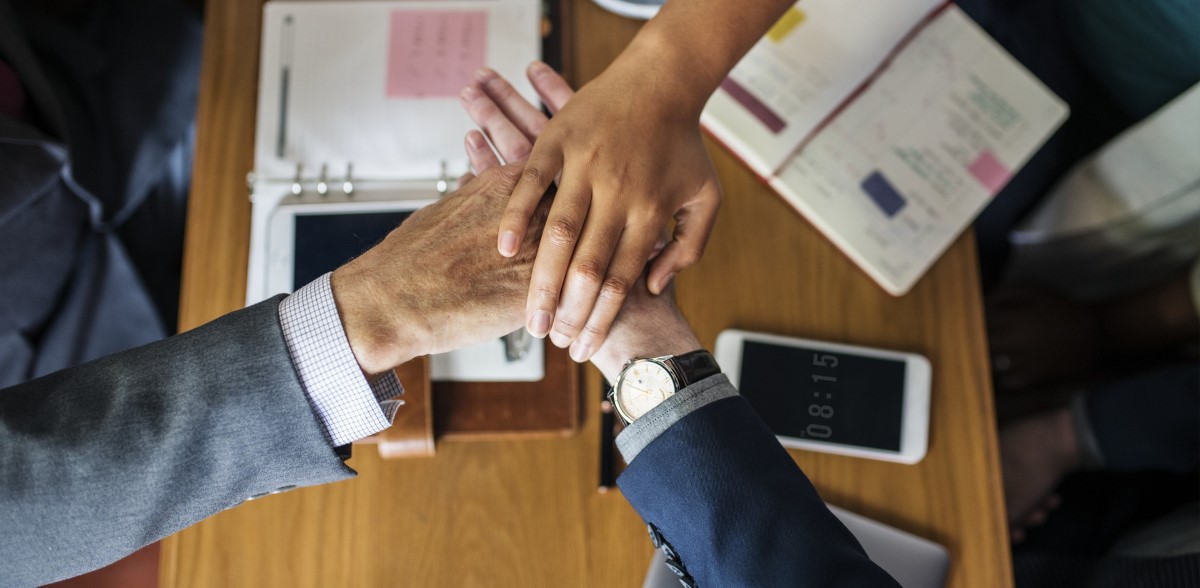 Wonder what it takes to work for YAMATO, one of the biggest shipping and global logistics companies in the world? We'll tell you right here!
First, YAMATO is always looking for good people. YAMATO is a growing company and is currently looking to fill at least a dozen positions. From sales people and import/export operations staff to movers and warehouse workers, there are jobs available for almost every skill set. There are openings in locations around the US, Canada and Mexico, including Chicago, Los Angeles, Boston, Seattle, Toronto, Atlanta, Charlotte, Detroit, Texas, Virginia, Ohio, Hawaii and more.
Second, the people most successful at YAMATO are those who are energetic with a positive attitude who work well in a goal setting environment and have a love for customer service.  Through its international freight forwarding and global logistics operations, YAMATO is working with people from all over the world with many different backgrounds and cultures.  Whether you are multilingual and able to speak Spanish, Japanese or Mandarin, or speak none of them; and whether you are looking for a position in the front lines facing the customers or in the back office supporting operations, YAMATO likely has a position for you.
Employees with a two- or four-year college degree work out best. YAMATO employees hold degrees in several different subjects, from the hard sciences and business degrees to the numerous employees who have various types of liberal arts degrees too.
Want to start a career at YAMATO? Send your resume to our HR department right away.