Make Travel Around Japan Effortless with YAMATO's Hands-Free Service
11.08.2018 | Category, Blog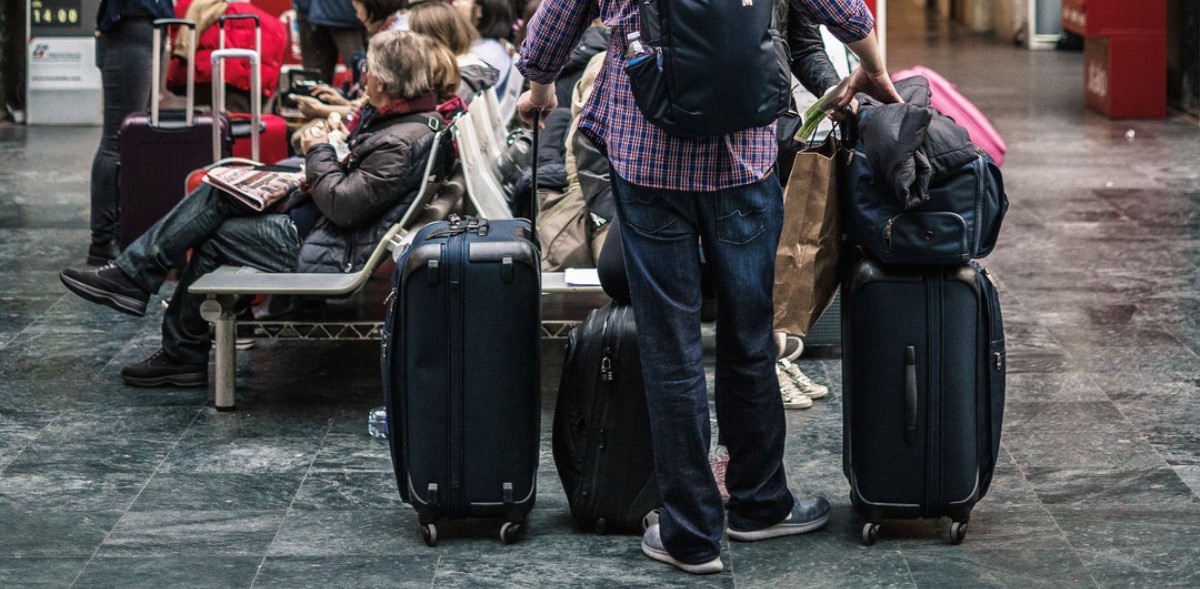 Traveling and sight-seeing are always a great adventure. Except for the hassle of lugging around luggage from site to site. It's even harder when traveling with children.
Enter YAMATO Transport and Japan Tourism, which have created a special "Hands-Free Travel" service throughout the country.
Imagine having your luggage and parcels forwarded to your next hotel, or your luggage being held in secure storage, freeing you up to enjoy all the sightseeing, shopping, dining and other cultural experiences Japan has to offer. Did you bring heavy sporting equipment like skiis and golf bags? No worries. Allow Yamato to coordinate the shipment of these items to your next destination.
With YAMATO's Hands-Free Japan, you can easily:
Send luggage to the hotel directly from the airport.
Have luggage delivered to your next destination.
Have luggage and personal items securely stored.
Checking out of the hotel at midday but not leaving Japan until the evening? No problem, have your luggage stored, then sent to the airport while you enjoy your last day of your trip.
Going Hands-Free in Japan is easy. Just look for Hands-Free Travel logo at service counters at train stations everywhere. Our friendly staff will be glad to assist. Now, enjoy your visit, knowing that Japan's #1 shipping and parcel company is keeping your belongings safe and secure. Questions? Need a counter location or tourist info? Our information lines and service operate 365 days a year. +81-3-6757-1061 (outside the country) or 0120-17-9625 (in Japan).