This Holiday Season, Use YAMATO's New Online Shipping Tool
11.21.2018 | Category, Blog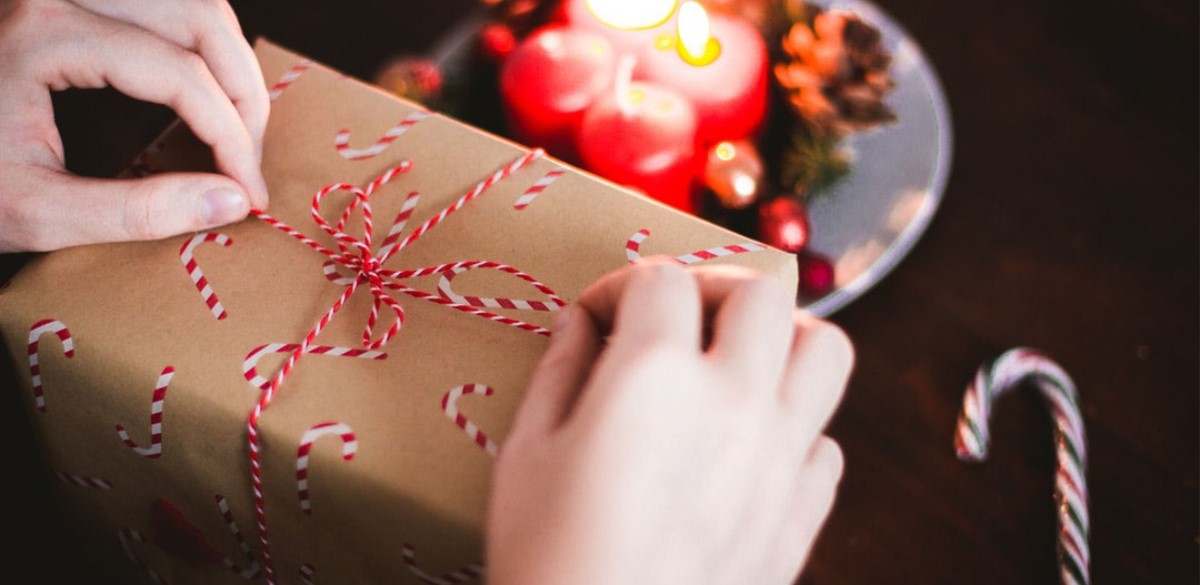 Shipping gifts to Japan for the holidays? There is no easier way than using YAMATO's new online shipping tool. It is totally digital. No tedious paperwork to fill out, just go online and input the items you want to send. The clever, precise "Google-like "search tool" specifies the exact item, then effortlessly itemizes and adds it to your shipping receipt.
Our web app (which works on PC, smartphone and tablet devices) calculates freight and fees, then prompts the user for convenient online payment. Simple! No more confusing forms! The app will even alert you if any one of the items in your package is restricted from entry into Japan.
When sending your packages this holiday season, trust YAMATO, Japan's #1 shipping and parcel delivery company.
For more details;
www.yamatoamerica.com/cs/en/international-ta-q-bin/
Watch how it works;