YAMATO Provides Custom 'E-Ship' Tool For Multinational Client
12.05.2018 | Category, Blog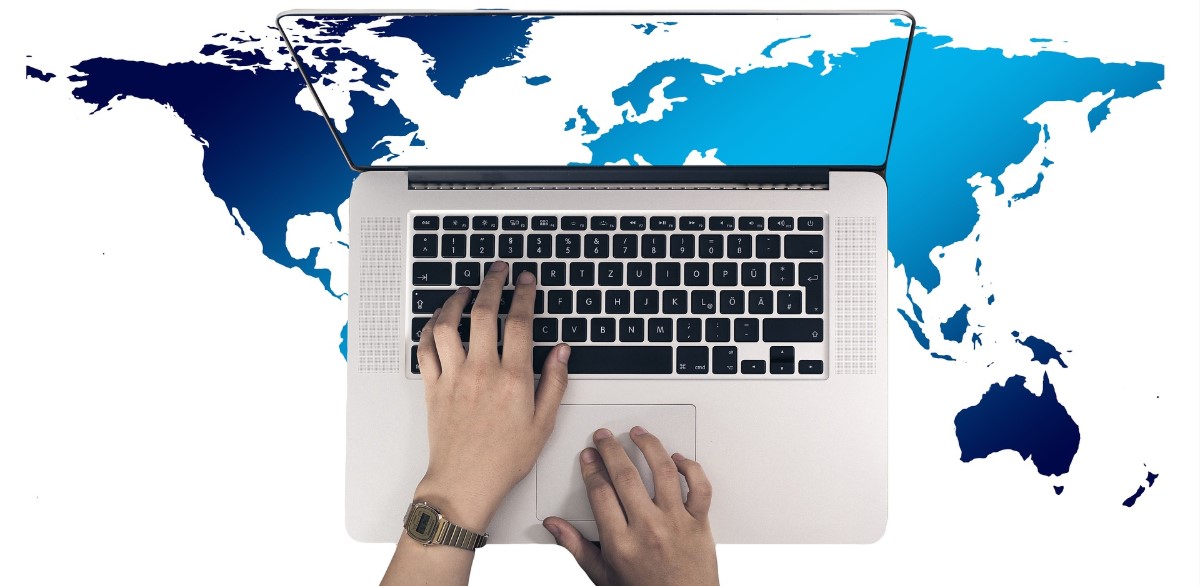 YAMATO goes to great lengths to help their customers facilitate and streamline their shipping operations. Recently, the company developed and launched an end-to-end online shipment order management system to allow its multinational clients to directly book both air and ocean shipments in all regions.
The custom browser-based software allows Yamato's multinational clients to share shipping instructions and documents with global Yamato agents in the U.S., Europe, and Asia Pacific, giving a level of control down to the most granular level. Not only does the software enable real-time shipment booking and management, but it also provides useful productivity insights, such as "at-a-glance" weekly shipment reports, and volumes originating out of each region.
The custom system also generates "user alerts" to help clients proactively coordinate their global operations, especially when restricted or regulated contents are booked for shipment to specific areas around the world. The software is now being updated to include full EDI x12 integration and billing data management for audit reporting.
Need a custom IT solution for your company's specific shipping needs? Contact YAMATO today.