YAMATO Wins Corporate Innovation Award
12.19.2018 | Category, Blog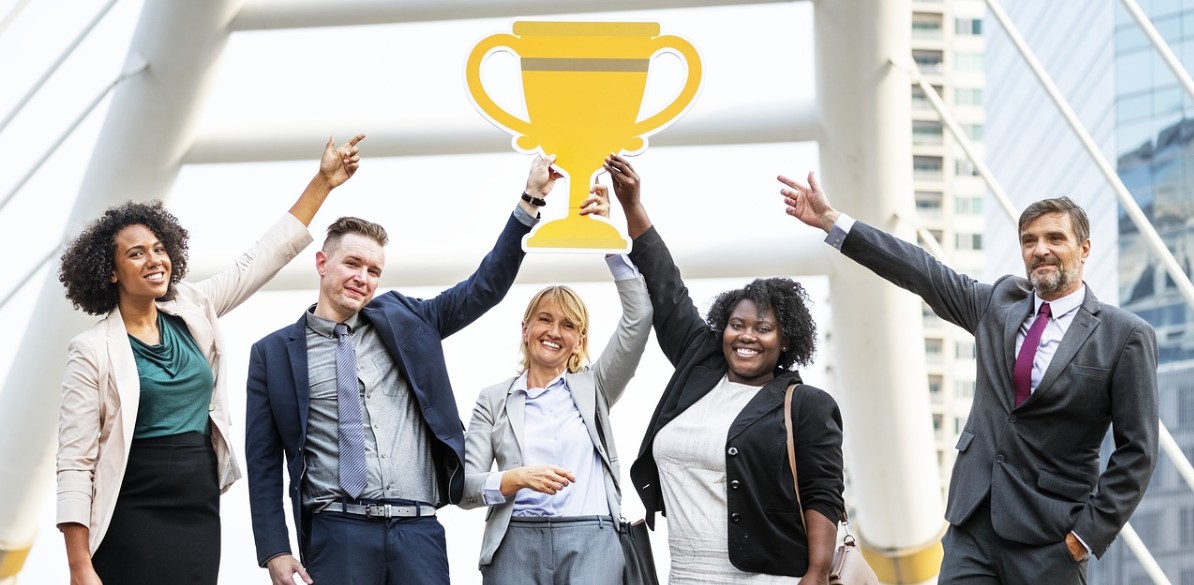 YAMATO is the proud winner of the Corporate Innovation Award from Plug and Play, a Silicon Valley-based supply chain accelerator.
Plug and Play cited YAMATO'S active performance with its startup partners helping to alleviate pain points in global logistics. More than just observe and report, YAMATO joined the information platform to help further optimize its industry leading shipping and freight supply chains.
YAMATO is working with various member companies on development and application of paperless digital technologies to help maximize product and parcel movement around the globe.