YAMATO and Bell Helicopter To Develop Unmanned Flying Delivery Systems
01.03.2019 | Category, Blog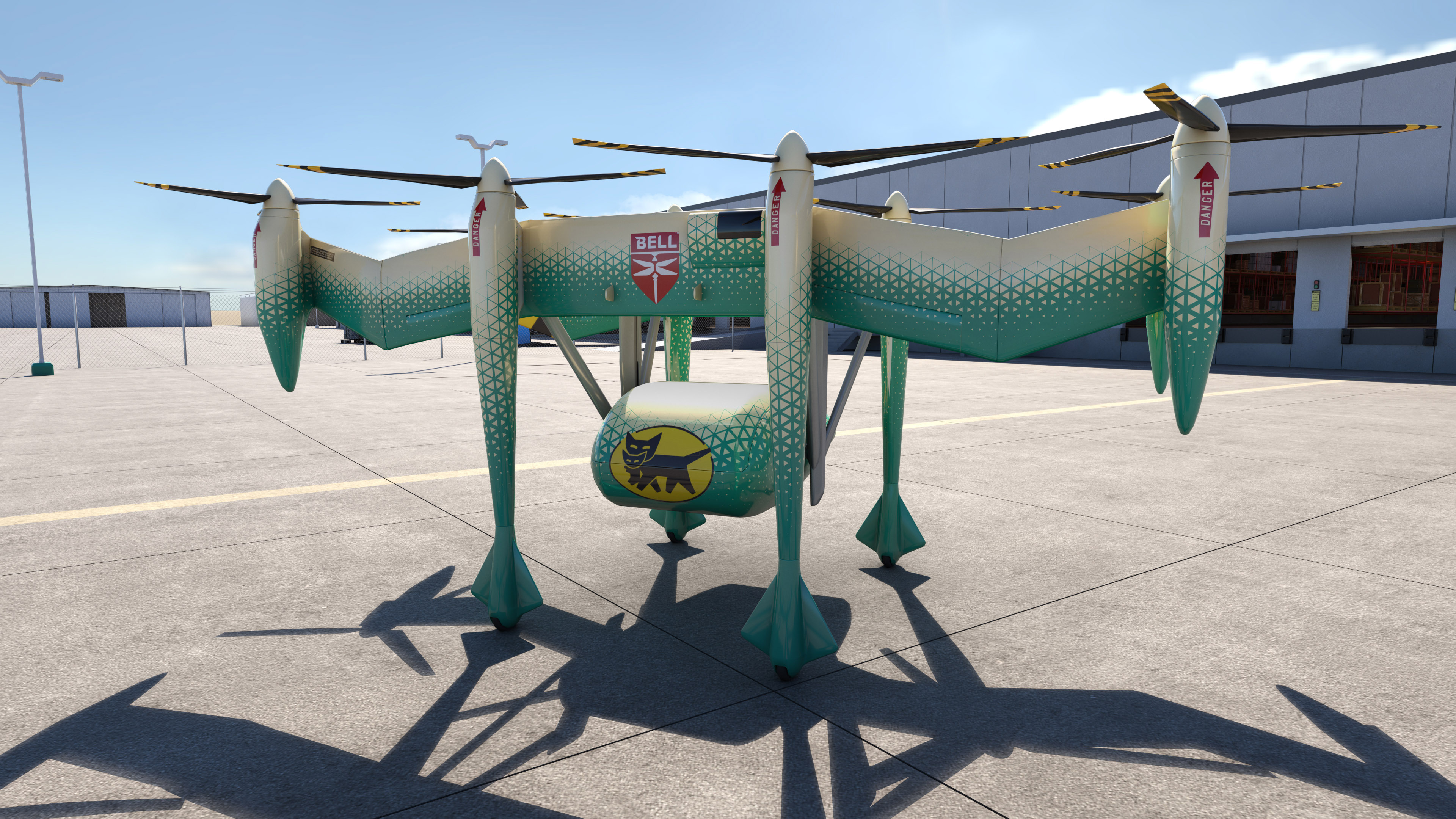 YAMATO and Bell Helicopter have announced a joint collaboration to lead the way in developing electric vertical take-off and landing (eVTOL) vehicles for parcel delivery. In other words, unmanned flying shipping service with YAMATO leading the way!
As part of the agreement, YAMATO is tasked with designing the detachable freight "pods" that the unmanned Bell vehicle will utilize to secure the goods being expedited. Bell will lead the design, development and production of its Autonomous Pod Transport, or APT. Both sides expect to introduce their eVTOL vehicle into service by mid-2020s. Everyone involved feels this kind of advanced service (based on current technological development) is right around the corner.
YAMATO and Bell have laid out ambitious objectives and parameters for integrating autonomous vehicle systems with on-demand logistic services. Goals include being able to ship 15-1,000 pound parcels via electric unmanned flying vehicles capable of 100 mph. According to YAMATO, there are many issues still to be worked out, everything from flight routes and government oversight to whether unmanned vehicles will actually execute last-mile parcel deliveries.
Both companies are excited about the possibilities to extend existing ground logistic networks with vertical transport capabilities, providing new and innovative services to their customers.
YAMATO and Bell will showcase their Autonomous Pod Transport (APT) at CES 2019 on JAN 9 at 3:00-4:00pm PST. Go to
https://www.bellflight.com/company/innovation/ces for more information.