YAMATO'S DUTY RECOVERY SERVICE
01.22.2019 | Category, Blog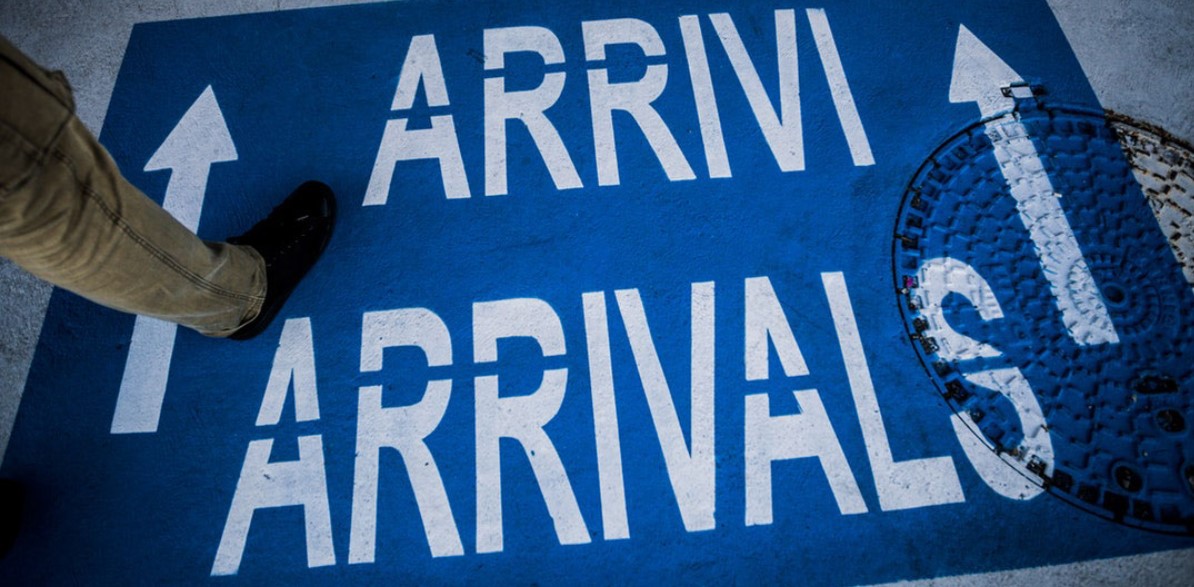 Duties paid by a company on shipments imported to the United States can be substantial. If these products are ultimately exported, they may be eligible for a 99% refund of duties.  Did you know that imported goods, used in the manufacture of another article which is ultimately exported, may be entitled to the recovery of duties?
Enter YAMATO TRANSPORT.
You may be entitled to "duty drawback".   Talk to your YAMATO representative. They will review your import/export history to get a better understanding of your business. If warranted, YAMATO will work with you to develop a plan for the refund of these duties that you are now paying.
YAMATO service extends beyond shipping. We are here to help you maximize and optimize your business.