LOWER E-COMMERCE COSTS WITH YAMATO'S EXTENSIVE FULFILLMENT SERVICES
02.08.2019 | Category, Blog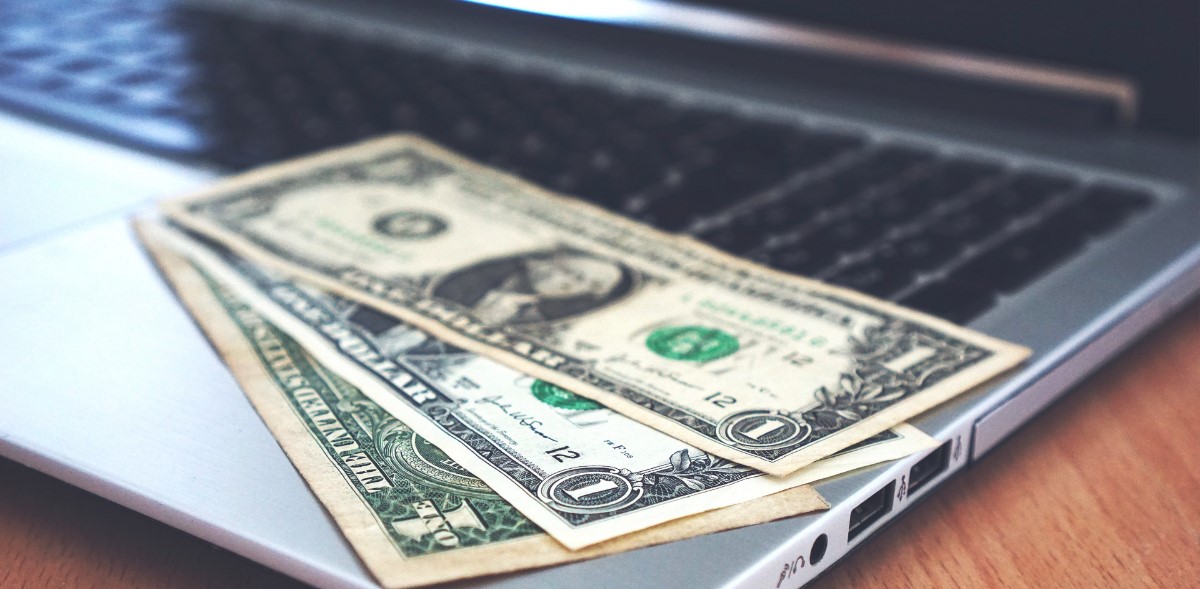 Struggling with your company's e-commerce business? Not turning the profits you expected? Reach out to YAMATO.
We're experts when it comes to managing both the storage and distribution of your merchandise. Turn your cost center into a profitable enterprise by letting our dedicated staff and proprietary management warehouse systems handle both fulfillment and shipping.
How do we do it? We pool the resources of many companies, allowing everyone to share YAMATO'S expert oversight and state-of-the-art warehousing, resulting in maximum efficiency and lower costs. The best part is, with YAMATO handling your e-commerce biz, you can get back to doing what you do best, making your product!