IT'S MOVING SEASON, TRUST YAMATO FOR YOUR NEXT INTERNATIONAL MOVE
02.26.2019 | Category, Blog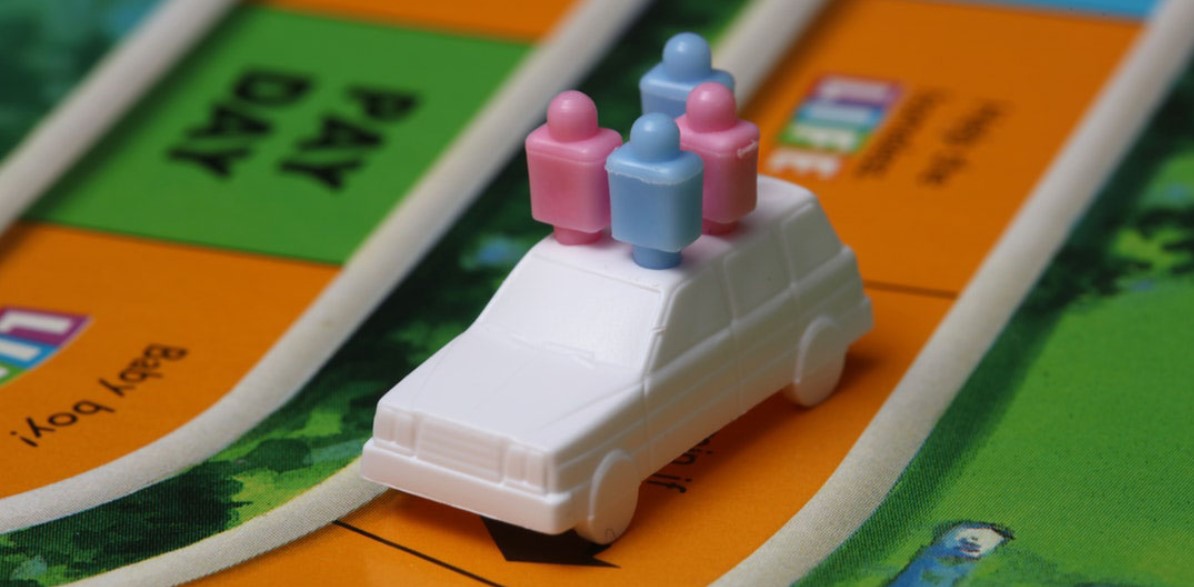 YAMATO is the expert for international relocation, both for yourself and your family.
Relocating is never an easy task. Trust YAMATO to do things right. We have the most moving expertise, coupled with the shipping industry's most established delivery networks.
We save money for our customers by seamlessly consolidating freight from our commercial operations with residential shipments. Our moving teams are trained to pack items specifically for international shipping, whether transported by ship or air. When your valued personal items and furnishings arrive, our employees take off their shoes at your doorstep. It's just one way YAMATO thanks you for selecting their moving service.
Have an employee moving to or from Japan? Make one call to YAMATO.