YAMATO HELPS CLIENTS NAVIGATE "GAS SHORTAGE" IN MEXICO
03.07.2019 | Category, Blog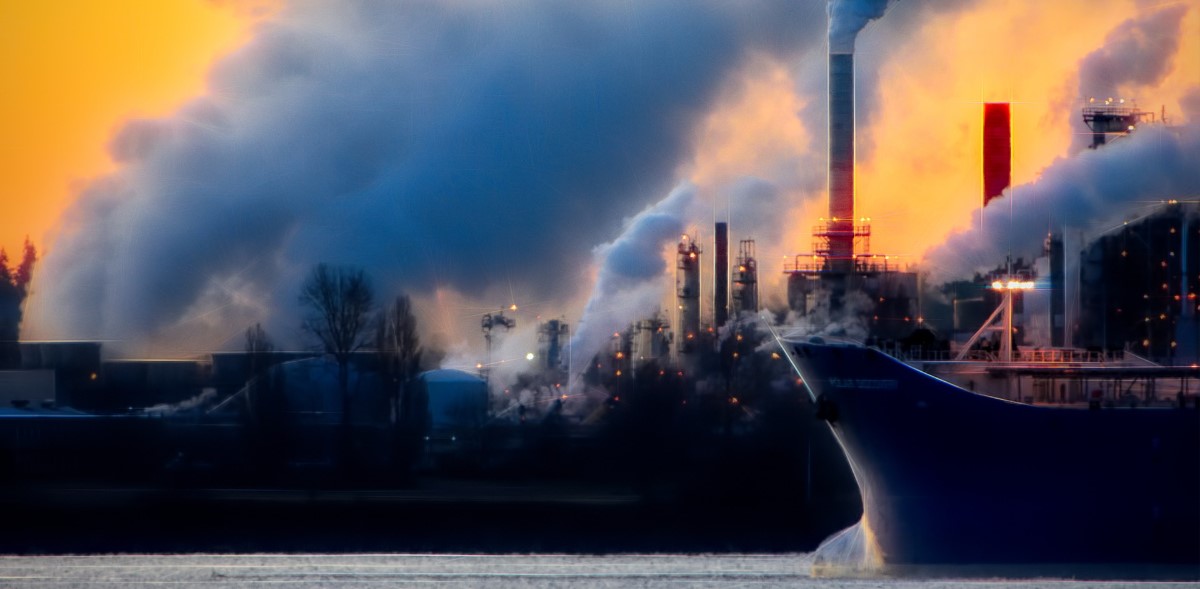 With relatively high gas prices, it's not surprising when fuel pipelines become subject to siphoning and rampant fuel theft. Recently, the Mexican government temporarily closed several pipelines. The result were some long lines at gas stations due to fuel distribution delays.
In Guanajuato, home to one of YAMATO's warehouse and logistic operations, the staff plans for such incidents. When YAMATO first heard (in January) about potential fuel line closures in central Mexico, it commenced to immediately secure and stockpile fuel. Not just for YAMATO's shipping fleet, but for its clients affected by the shortage.
"We planned ahead to stockpile fuel not just for us, but for our customers," says Javier Pacheco, VP in charge of freight forwarding for YAMATO Transport S.A de C.V. "As an international shipping company, we know that if our vehicles aren't moving, then our customers aren't moving either." YAMATO employees went to great lengths to purchase fuel, keeping both the company and Mexican business in operation.