YAMATO PROVIDES BUSINESSES WITH COMPREHENSIVE QUALITY MANAGEMENT & RECALL SOLUTIONS
03.22.2019 | Category, Blog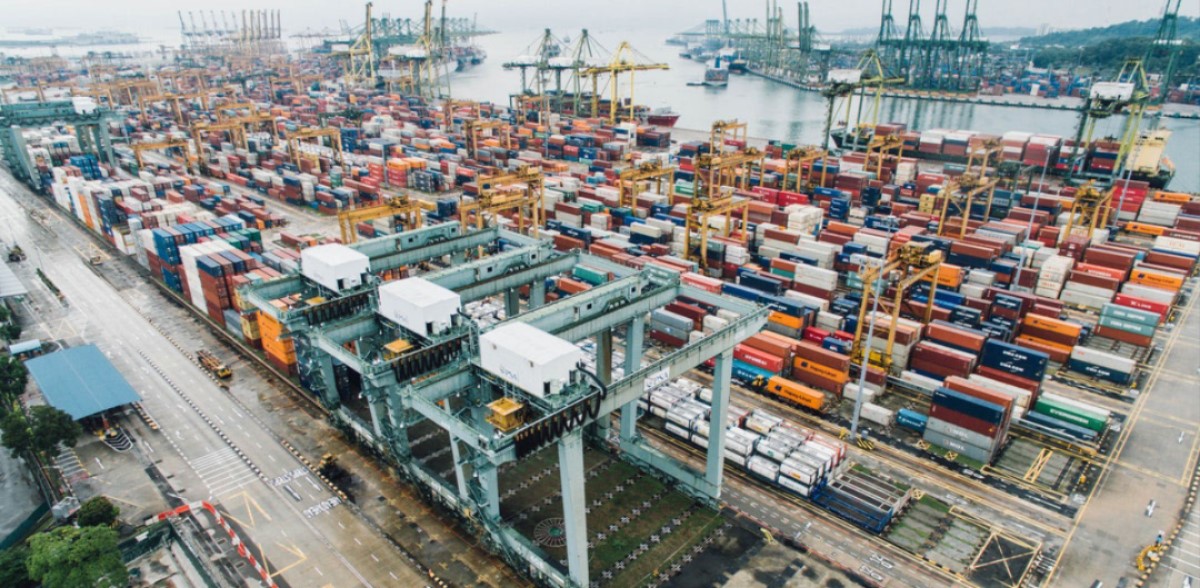 Some think of YAMATO as simply a shipping company, a freight forwarder or a freight broker. A company you can call for a quote for international shipping or moving services. In reality, YAMATO offers businesses some amazing value-added amenities.
For its automotive clients, YAMATO has developed part recovery systems, to allow designers and engineers to find and fix defective car components before they become a major quality control issue. YAMATO can help businesses of all sizes set up similar product quality management systems. Usually, recovery of defective items requires time-intensive, complicated return procedures. YAMATO offers customers a streamlined, logistical solution that taps its own proprietary recovery control center to prep, export, and ship defective parts back to the factory for analysis. Our comprehensive recall solutions allow you to efficiently manage collection and return of parts.
Call one of our account executives today to get your customized quality management program started.