Case Study: YAMATO's Expertise/Flexibility Shines with E-Commerce Shipments During Pandemic
09.16.2020 | Category, Blog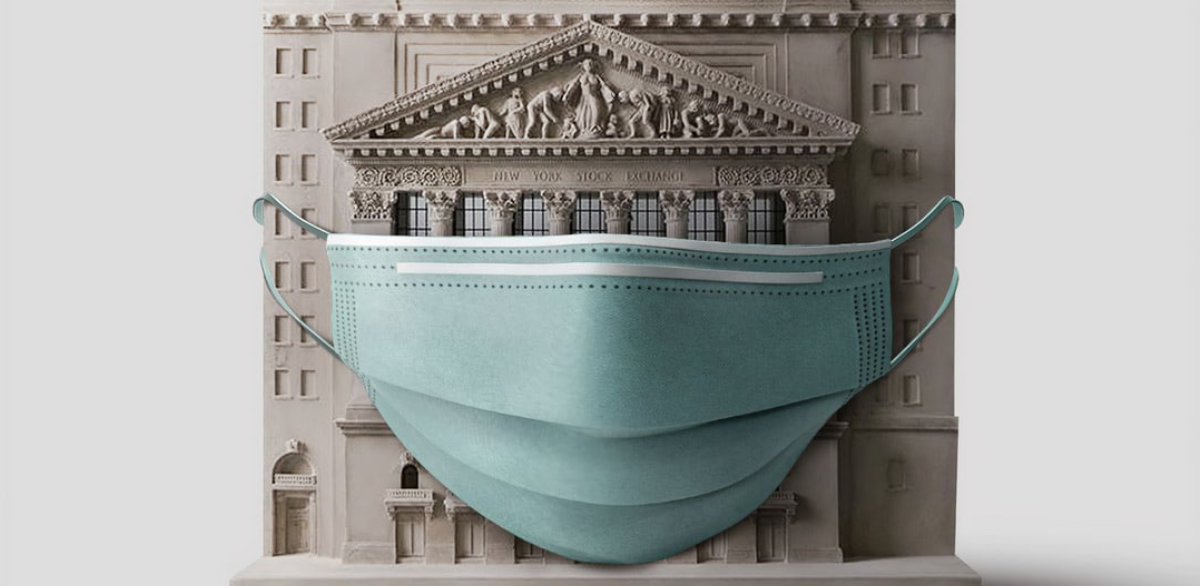 The current pandemic has created some volatility in the worldwide logistics business. Rate hikes and extended delays have occurred. Trade and tariff wars continue. Then there's also wildly fluctuating energy prices. All of this in the middle of an e-commerce boom, including a thriving surge of B2C parcel business between Japan and the United States.  Yamato is able to take advantage of some updated US Customs regulations to help businesses handle their parcel shipments into the US duty free.
The Section 321 de minimis program allows low-value (under US $800) shipments to enter the U.S. duty and tax free provided certain conditions are met. This de minimis threshold was previously $200.  Yamato is working with these new thresholds to help businesses take advantage of complex initiatives like this which was enacted by the Trade Facilitation and Trade Enforcement Act (TFTEA).
For B2C customers, Yamato offers great solutions by being able to work with multiple carriers of any type and in Japan, Yamato also offers pickup service from over 6,000 pickup centers. The objective here is to provide custom shipping solutions for businesses at a time of ongoing instability. As we continue to experience unprecedented demand for certain products, Yamato is here to help you figure out the best ways for your company to get your goods picked up, shipped and delivered to your intended customer in the US duty free!