YAMATO Launches Express Shipping Service that is Cheaper than Air and Faster Than Ocean to Counter High Air Freight Rates!
08.25.2020 | Category, Blog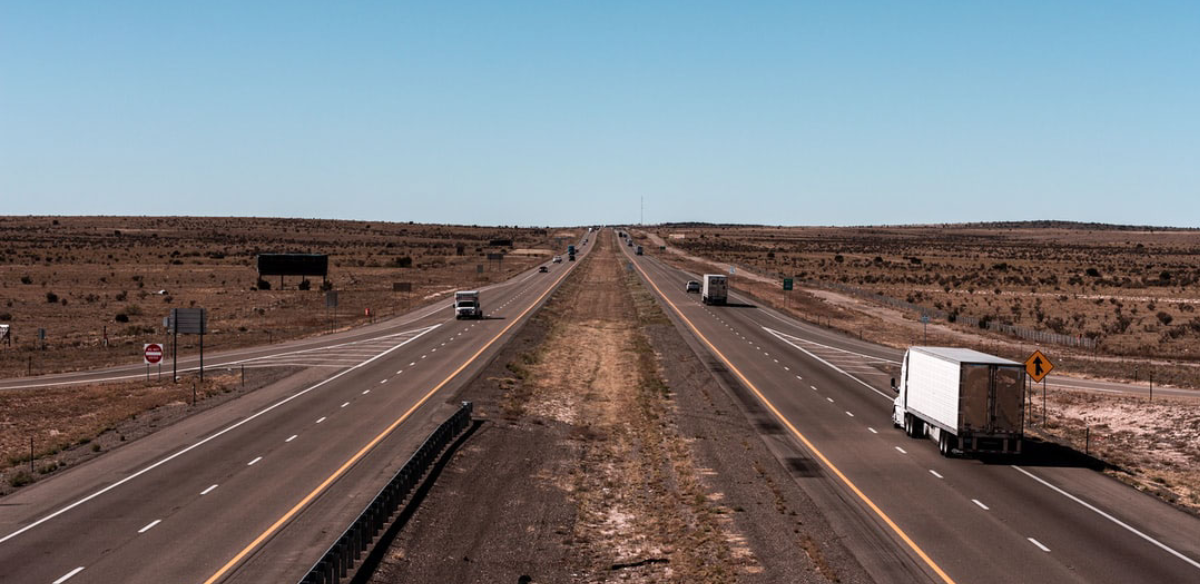 One of the casualties of COVID-19 is soaring air freight rates, due to the massive worldwide decrease of airliner capacity for moving large amounts of goods. Right now, there appears to be no end in sight for increasing air freight prices. Current demand is described by many in the industry as unprecedented.
Air freighters are flying maximum hours, and available capacity is selling out fast. It will get worse before it gets better, as many of these carriers in the coming months will have to start going offline for needed maintenance.
So, what to do when you need express freight service, but can no longer afford to send your products via air freight?
Enter YAMATO's new LCL Express Service, designed for customers importing goods into the United States, but demanding affordable rates with express delivery. YAMATO has combined LCL express service with truck delivery, allowing for rates as much as 75 percent less than comparable air freight rates. Here's how it works. YAMATO will allow customers to utilize YAMATO's express LCL which offers the fastest ocean transits in the industry combined with express cross docking and rapid door deliveries throughout the USA. The result is affordable shipping rates from origin to destination while still getting your freight priority attention. It's a win-win solution while supply chains wrestle with current logistics.
If you want shipping that is cheaper than air but faster than ocean, then please reach out to YAMATO by contacting Ms. Brenda Pasquarelli at 1.860.654.0690 or by email at bpasquarelli@yamatoamerica.com.