YAMATO Employee Spotlight – Aiko Tabuchi Project Manager, DX Forwarding Project
09.28.2020 | Category, Blog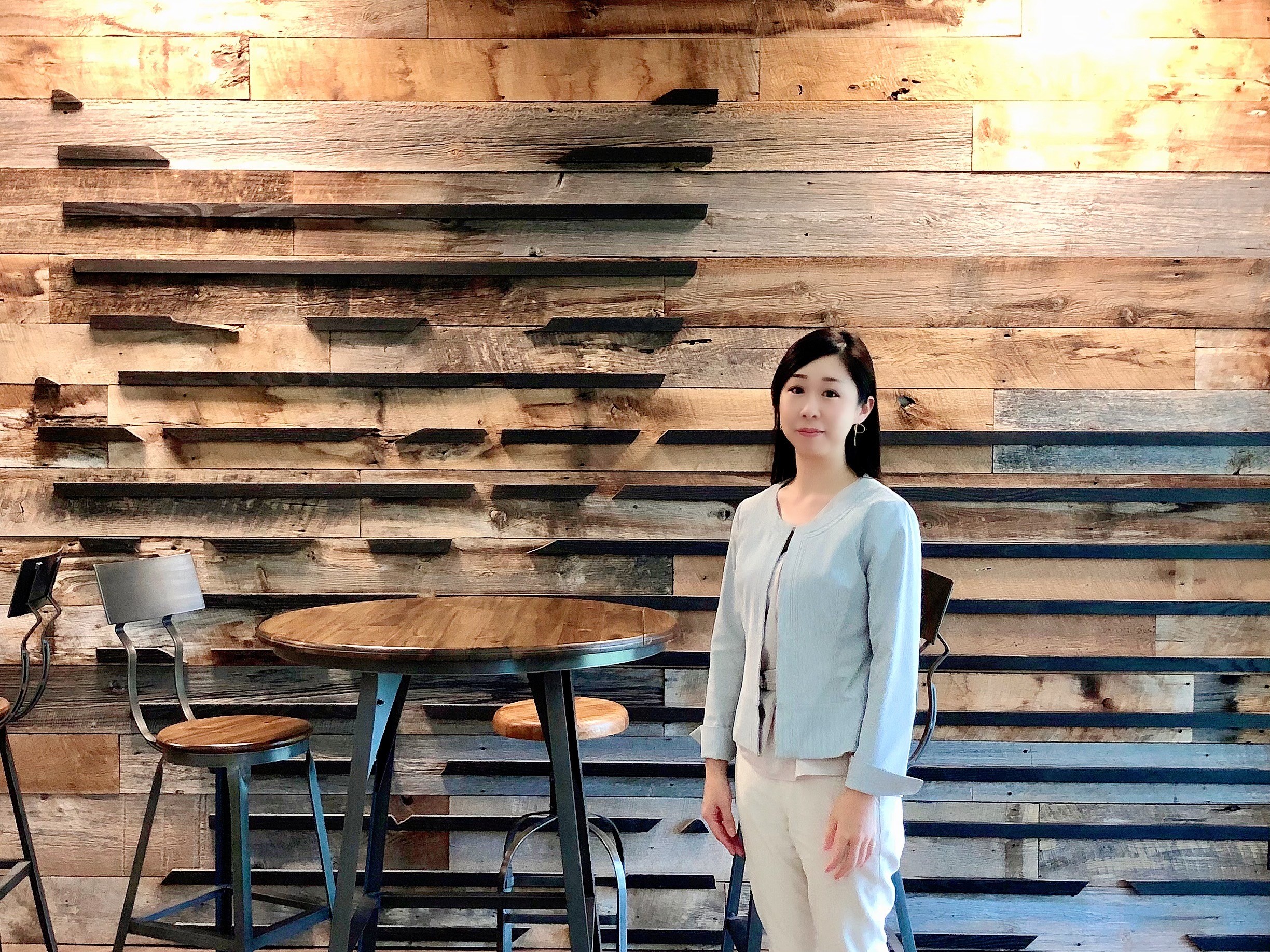 Aiko Tabuchi works out of YAMATO's HQ in Los Angeles. She is Project Manager for the company's most ambitious digital initiatives; the DX Forwarding Project, YAMATO's new global trade business enterprise.
Tabuchi has an amazing background, one that set her up for a noteworthy career in the global shipping and logistics industry. She attended the University of Shizuoka in Japan, gaining her bachelor's degree in International Languages, Cultures, and Arts where she also spent a year studying overseas in Denmark and South Korea.
Upon graduation, Tabuchi already knew what she wanted to do, joining YAMATO in Tokyo because "Yamato has a vision for making their service level the global standard, and I wanted to contribute to make that happen, to in essence have a global footprint too," she says.  Two years later, coupled with her fluency in the Korean and English language, Tabuchi was promoted to be in charge of global marketing and development with a focus on South Korea, US, and Europe.  Next, YAMATO relocated Tabuchi to Los Angeles to manage their new Digital innovation transformation where she's been able to use her creativity to utilize data and technology to add new value for YAMATO'S customers.  Through the experience of developing YAMATO's new freight forwarding tracking system, TMD (Trade Management Dashboard), as a product manager, Tabuchi became convinced that there are innovative ways to solve problems in the global shipping and logistics industry by leveraging new technologies. "It's all about integrating all the new digital technologies and data application to generate a new kind of business," says Tabuchi. "These are solutions that customers are now expecting from the global shipping and freight forwarding industry."
Thank you Tabuchi and keep innovating!