TA-Q-BIN Eco – Fast Shipping To Japan For Individuals/Small Business
12.26.2019 | Category, Blog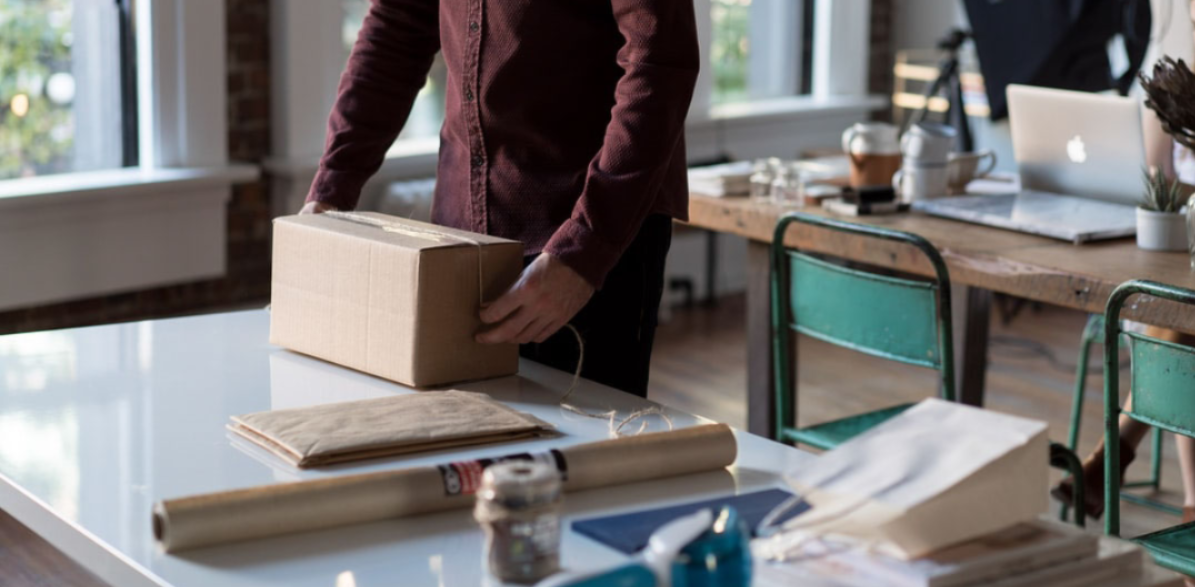 Do you run a small business that has the occasional need to dispatch products from the US to Japan?  Do you need great, fast shipping from pick up to delivery but at an economical price point? Try our International TA-Q-BIN Eco service. The shipping price even includes insurance for up to $1,000 per box!
Using this YAMATO service is easy. You can even use your own box, as long as its total length, width and height does not exceed 80cm (31.5 inches) or weighs more than 11 pounds. Just go online to create a shipping document (using your smartphone or computer), then enter an item you want to ship. Mark the reference and tracking numbers issued by marking them on your box with a felt tip pen.
Now, drop off your package at one of YAMATO's convenient drop off points. Please see all terms and conditions, there are some forbidden goods or regulated items. It's that simple. Track and trace your shipment's progress, the package will arrive in Japan in six to ten days. TA-Q-BIN Eco service. Superior shipping and delivery service from YAMATO at a price point comparable to other international postal services.