To Our Valued Customers
03.19.2020 | Category, Blog, News and Announcement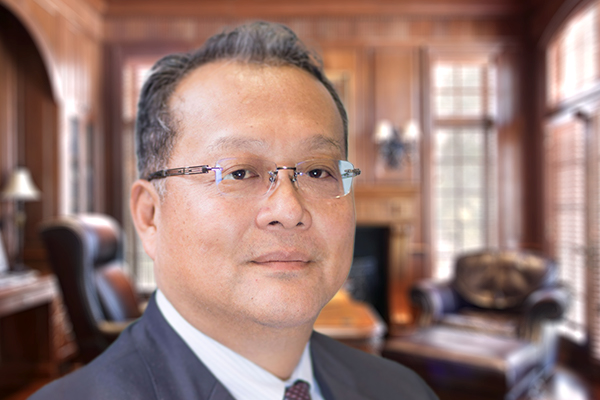 We recognize that the coronavirus pandemic around the world is constantly changing and that there is a lot of uncertainty for many of you.  First, I want everyone to know that my heart goes out to each and every one of you during these difficult times.
Yamato believes that its shipping services form a worldwide social infrastructure that must be supported and nurtured.  Yamato's mission is also tied into helping solve some of the world's challenges.  For Yamato USA, that means these 3 areas of responsibility:
Safety is the first priority for employees and customers.
Transportation and custom brokerage service are maintained to sustain business infrastructure.
Remaining committed to continue providing supply chain solutions for customers and end-users.
First and foremost, in response to the coronavirus pandemic, Yamato fashioned numerous safeguards to protect the health and safety of our employees and our stakeholders.  Safety First for Yamato is always its primary focus.  As a result, we implemented robust telecommute programs for our employees, along with flexible work hours, shifts and work schedules.  Non-essential business travel has been suspended and expanded sick leave for our employees has been offered should they need it.
We know many are concerned about the impact the pandemic is having on our non-exempt hourly employees. Yamato is continuing to pay our front-line hourly service employees during this period while others are working from home. We are proud to support them in their critical roles as forklift operators, drivers, loaders, warehouse workers, movers, customer service operators, customs entry writers, import and export clerks, and estimators.
For 100 years Yamato has focused on its mission to connect its customers' hearts with every delivery through its transportation and customs brokerage services.  This enduring mission for Yamato in the global supply chain we work in guides us as we closely monitor and assess this pandemic in order to sustain business infrastructure.
We understand the importance of the services we provide to our customers and the impact our customers have on others both globally and in their local communities.  Our customers rely upon us to help sustain lives and we understand the responsibility that entails. Meeting that responsibility day in and day out, in any environment, is our objective.  Yamato provides an essential and meaningful business function to society and remains committed to providing supply chain solutions for its customers and end-users.
Moreover, we are closely monitoring all relevant governmental notices and law changes at the local, state, national and global level.  We are committed to observing and conforming to each new regulatory compliance guideline that is enacted to better serve our employees and our customers.
These measures are being taken to limit the potential spread of the virus, to support our employees in this challenging time and to ensure we do not disrupt the global supply chain that is so meaningful for society.
Please be safe and stay healthy.
- Koji Homma, President