YAMATO Addresses Soaring Freight Rates With Just In Time Shipments!
04.27.2021 | Category, Blog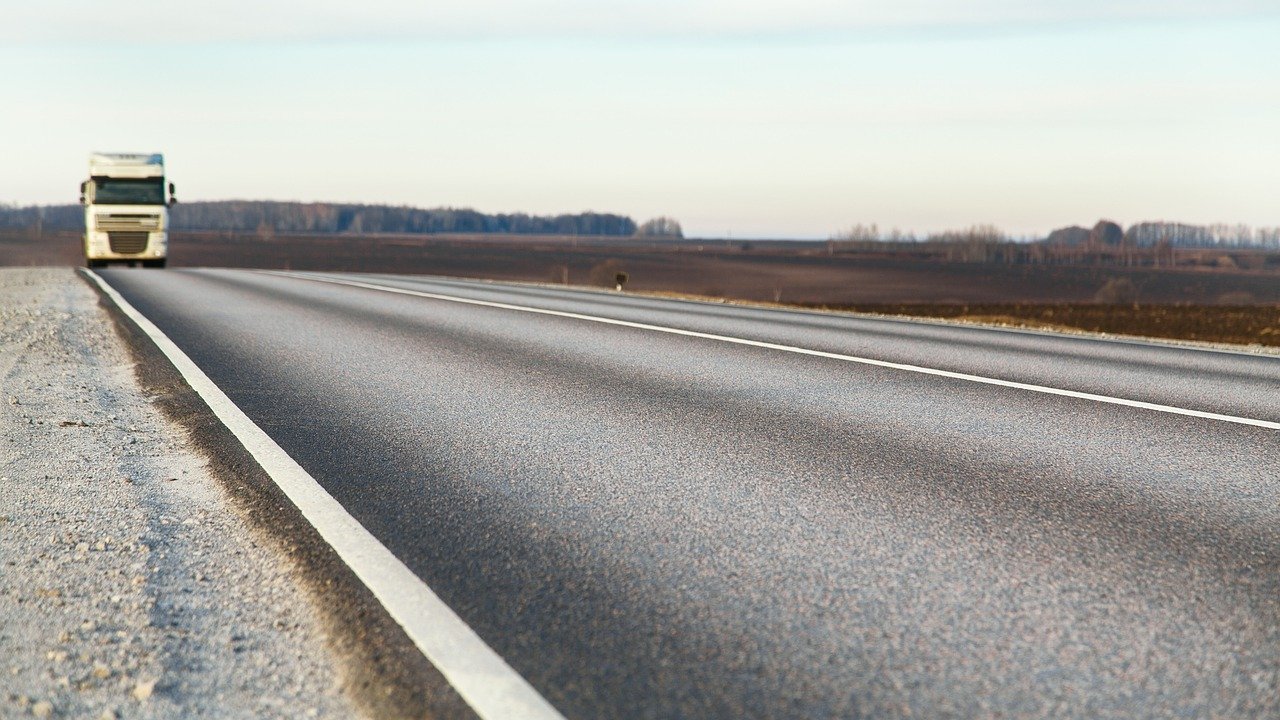 YAMATO is not exempt from the severe challenges put on the worldwide logistics and shipping industry during the ongoing COVID epidemic.
But with our excellent transport management and teams in Chicago and throughout Asia, YAMATO is providing just-in-time delivery to meet our customer's strict requirements. Our team is committed to keeping your production lines working on schedule and avoiding assembly line shut downs caused by lack of key parts.
One of many examples includes what YAMATO is doing for a major Japanese automobile manufacturer which has assembly and production plants in the US.  Last year, many manufacturers were forced to suspend production in the first and second quarters due to shortages and supply change disruptions.  Air cargo space was significantly diminished, freighters were overwhelmed with ecommerce shipments, there were shortages of freight container boxes, ocean port congestions and rail transport delays were common.  Yet, demand for new cars and car parts remained strong.
Enter YAMATO, which can now provide secure and stable service via chartered airline flights. From flexible pickup and deliveries to warehousing and customs clearance, our dedicated teams in Chicago and throughout the Americas can accept your cargo at any US airport, keeping your employees working and your product flowing into the stream of commerce.