YAMATO Announces New B2C Express Service in Thailand
08.10.2021 | Category, Blog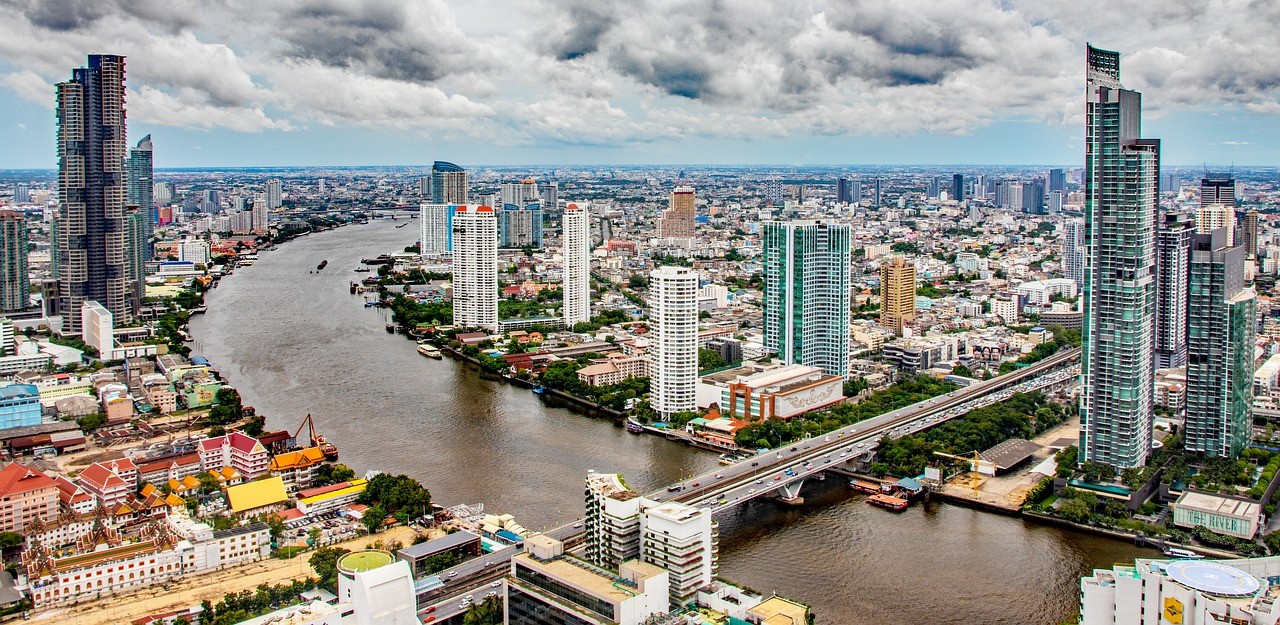 Thailand has one of the most dynamic and diversified economies in the world. To help SMEs and entrepreneurs drive business, YAMATO has established International Express Delivery services from the USA to Thailand.
Whether you're an e-tailer or buyer, YAMATO can help you navigate the complex customs, duties, taxes and last mile delivery obstacles of doing business in this amazing country,  where GDP continues to boom.
YAMATO has partnered with SCG in Thailand to make sure most parcels are delivered within mere days, not weeks. We have worked out all the wrinkles so that you can be assured of excellent service, prompt delivery and competitive prices.
Don't know if your products are allowed in the country? YAMATO can help you navigate through all restricted and prohibited goods. We can also help assist with various forms of payment, even COD!
As a success story, YAMATO currently provides this service to one of the most well-known top global e-commerce platforms in the world, maneuvering through the complex Customs and successfully delivering thousands of packages to their Thailand customers.
Our new service is based on YAMATO's time-honored precepts. We all represent the company. We connect our customers' hearts with every delivery. And we conduct ourselves both professionally and ethically.
For more information, contact us at saleshq@yamatoamerica.com