YAMATO Employee Spotlight – Haik Kosoyan – Product Manager, Supply Chain Intelligence
07.28.2021 | Category, Blog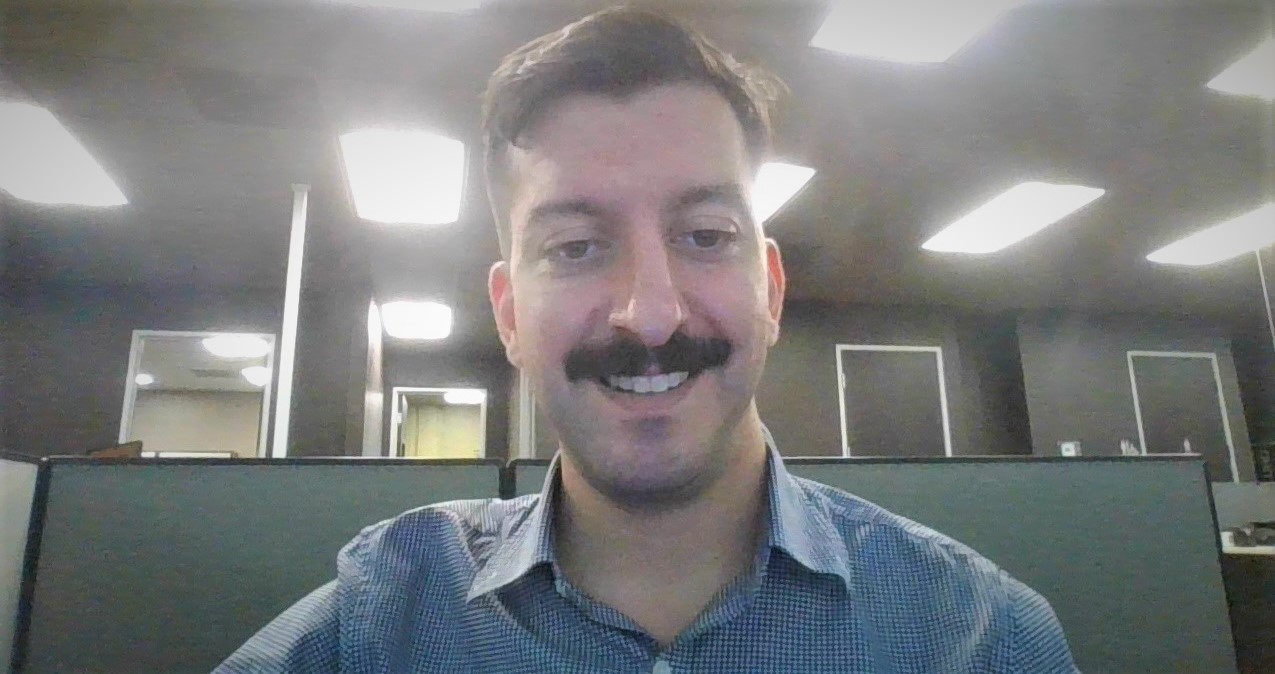 Although Haik has only been at YAMATO for less than two years, his contributions to the company have been huge. His task is ongoing; work to update systems with the latest technology to let YAMATO customers know where their shipments are, when they will arrive, limit international red tape, and get shipping done in the most cost-effective way. Kosoyan's degree in Business Administration from Cal State Los Angeles has prepared him to handle the global scope of his duties.
As a licensed customs broker and certified customs specialist, YAMATO has tasked Kosoyan with keeping company logistics at the cutting edge. To this end, Haik has brought his wealth of experience to YAMATO in both customs brokerage and freight forwarding technology. He started in the shipping business as an Operations Specialist at Rock-It Cargo, handling the most ambitious freight moves around the world.  He then moved over to Flexport as a Customs Brokerage Specialist and Senior Global Customs Associate, helping to build a freight forwarding company built around an online dashboard interface.
One of Kosoyan's most recent initiatives before joining YAMATO was as Project Manager for EFM Global, a company specializing in global logistics for some of the biggest entertainment, music, sports and automotive events/shows on the planet.
One co-worker summed up Kosoyan this way, "He's an amazing resource for industry knowledge, and is extremely motivated to solve problems while working well with others. He's patient, professional, intelligent and hard-working." Haik is based in YAMATO's Los Angeles office.