YAMATO Offers Special Shipping Rates for Amazon Japan Prime Week
07.20.2021 | Category, Blog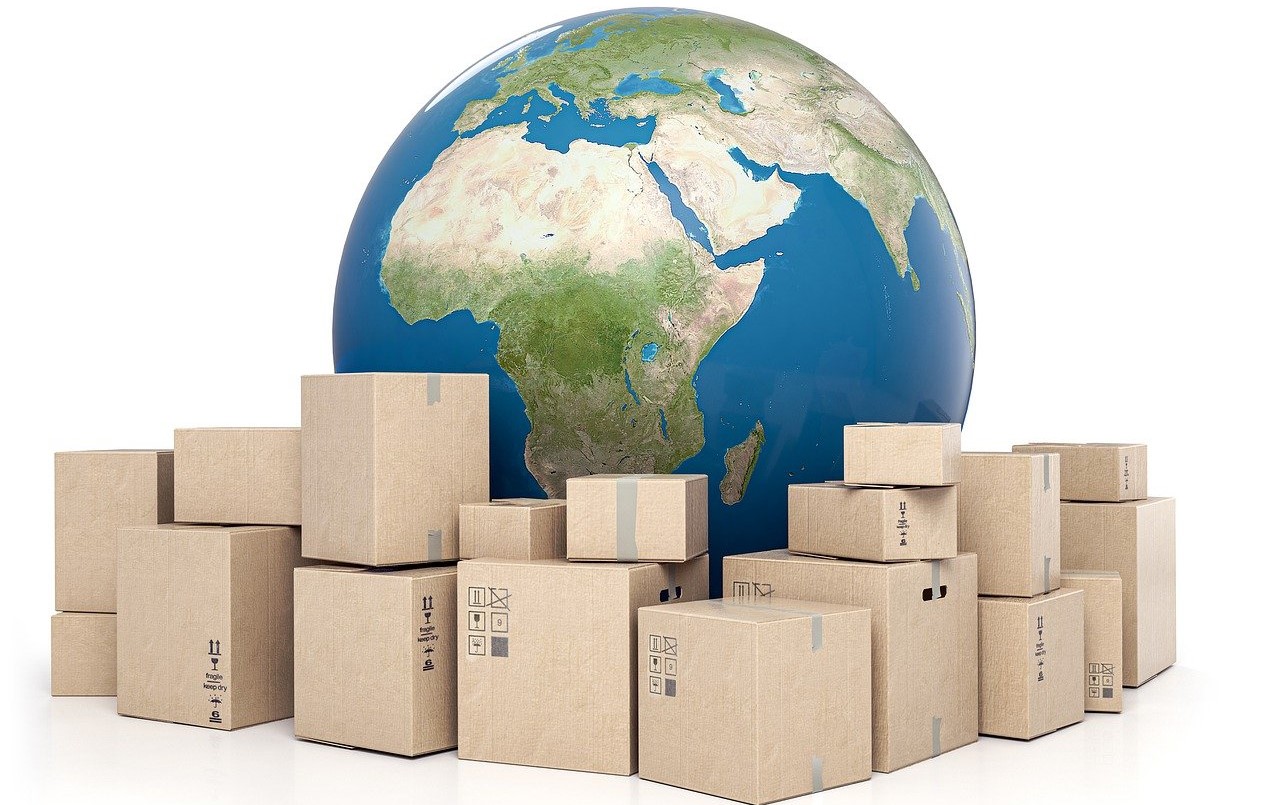 What could be better for business than the attention garnered by Amazon Prime Week? How about special shipping rates from YAMATO to increase your profits on all purchases!
Special YAMATO promotions included 10% off FBA shipping rates, 10% off IOR service fees, 40% off MFN shipping rates and even use of YAMATO fulfillment centers as temporary storage for your goods.
YAMATO is your perfect partner for Amazon Japan Prime Week and other deals/events. We hold 50% of the parcel delivery market in Japan. We have over 56,000 delivery drivers, 51,000 delivery trucks and 6,500 distribution hubs ready to speed merchandise to your customer's door.
The best thing about our special shipping rates is our designated teams in both the US and Japan. They will help you every step of the way. Trust YAMATO for the most competitive rates and best service during Amazon Prime events!