YAMATO Hosts Webinar on International Moves
07.12.2021 | Category, Blog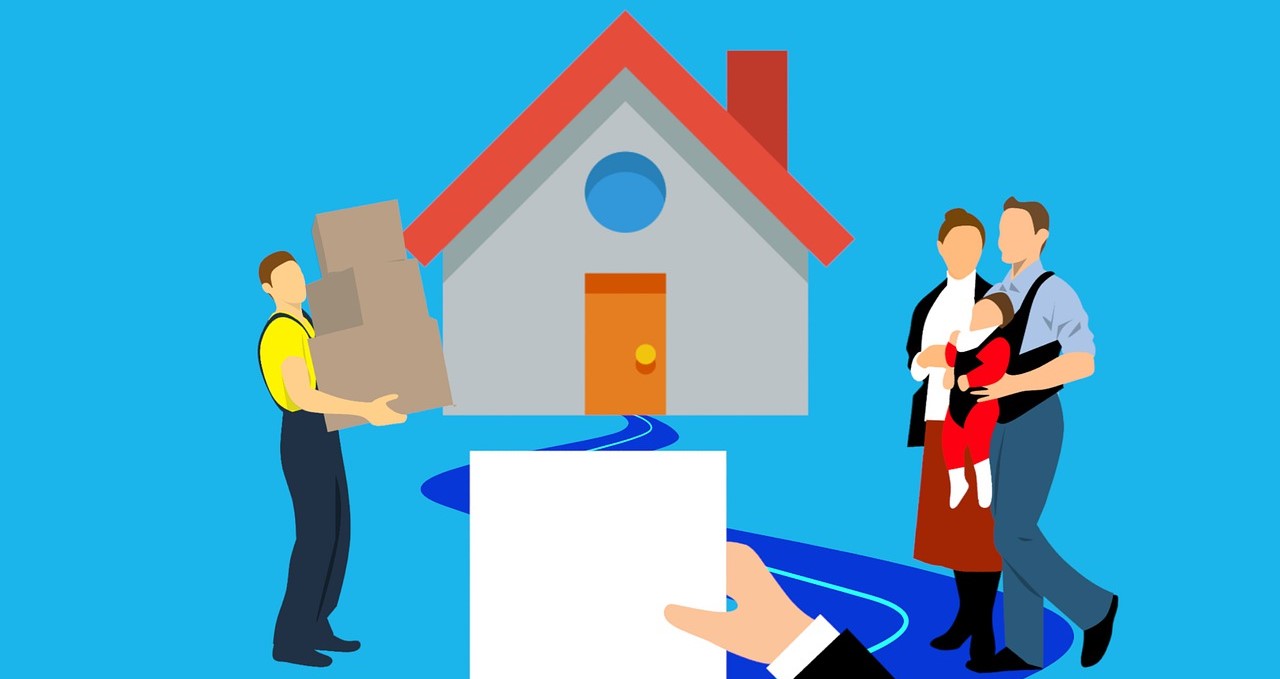 We at YAMATO understand how moving can induce anxiety in even the most seasoned career professional. Relocation is a hassle, but our international moving division has created a webinar that shows companies how to make any international move for key employees as painless as possible. Because of COVID, the webinar is still currently only presented online.
So, what does YAMATO's  webinar cover?
We go over everything; from handling of luggage to transportation methods, number of days needed to explanation of prohibited items and furniture storage in Japan. The webinar serves to make relocating as organized and efficient as possible.
The webinar also covers how to sort through all your possessions, so YAMATO can plan to handle your most fragile items with the utmost care. Discussion includes how to pack simple items such as clothing and other personal items.
As everyone knows, any move involves numerous decisions. Transport via air or sea, how to eliminate wasted effort, options for transferring large pieces of furniture and how to ship everything from winter coats to books.
A packing guide on what can't be brought along is also reviewed, From drones and segways to kayaks and canoes, we discuss what you should avoid bringing along.
The webinar concludes with a FAQ on advance planning, pet importation rules and regulations, and storage options if still deciding on where to live. COVID protocols for YAMATO crews are also covered.
Trust YAMATO as your resource for any international move.