YAMATO Employee Spotlight – Compliance Manager Andy Oyama
06.09.2021 | Category, Blog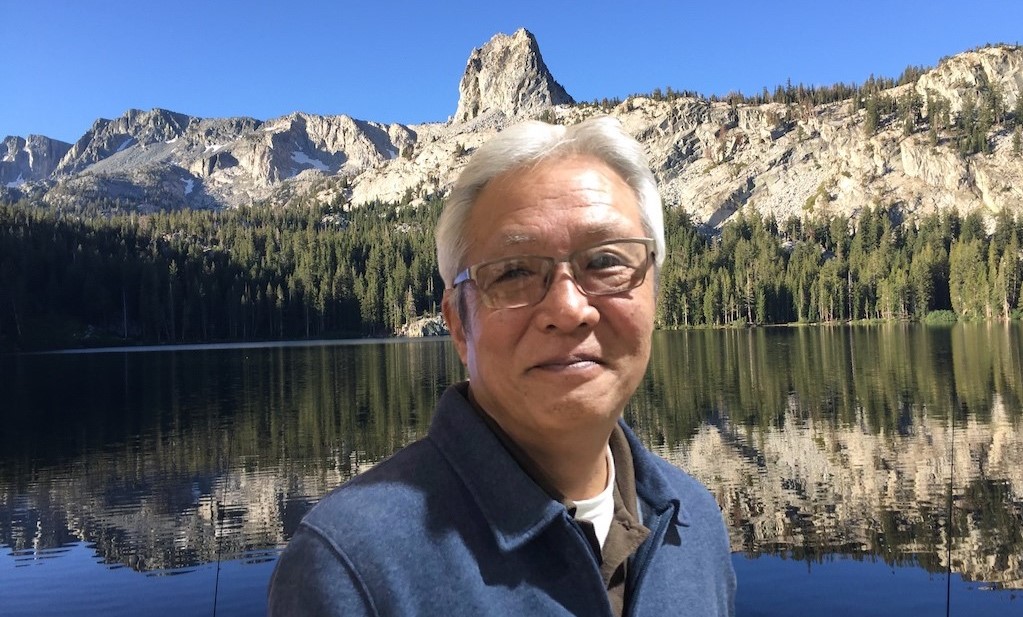 Andy Oyama thought he was wrapping up his career in shipping and logistics when he went to lunch with a YAMATO executive. The chat turned into a job as Compliance Manager the last five years, run through the company's Los Angeles corporate headquarters office.
Compliance with the myriad of government regulations is key to success in today's shipping industry. For both YAMATO and its customers, being out of compliance in any way can mean big fines and penalties and even work stoppages and license suspensions, something everyone wants to avoid.
One YAMATO executive commented, "Corporate regulatory compliance in the global shipping and logistics industry is incredibly challenging.  Nonetheless, we have a high degree of confidence that all matters of warehousing and shipping, whether it is by air, land or sea, is being performed correctly." For his part, Oyama is happy. "I get a lot of support from upper management - my job is to educate everyone and help them to not just understand the regulations, but to also know the 'why' behind them," he says.
Adds Oyama, "For example, there's TSA, which involves shipping freight by air, and there's C-TPAT which involves working with customs and border patrol for inbound shipments by ocean. Some see these agents as policemen giving out tickets, but if you do what you are supposed to do like we do here at YAMATO, they are actually more of a collaborative partner with us because like YAMATO, all they really want is for the shipments of commodities to be made as safe as possible for everybody."
One of the big things Oyama is seeing more of is the increased scrutiny of cargo aircraft. "The cargo planes are now getting the same scrutiny as passenger craft," he says.  Oyama is also very excited about the future of compliance in shipping, noting that the entire transportation business is changing for the better. "Everyone is working to eliminate the double talk - to make the regulations black and white to be user-friendly and understood by all."