YAMATO Solutions – "Transloading" To Maximize Port/Warehouse Utilization
05.27.2021 | Category, Blog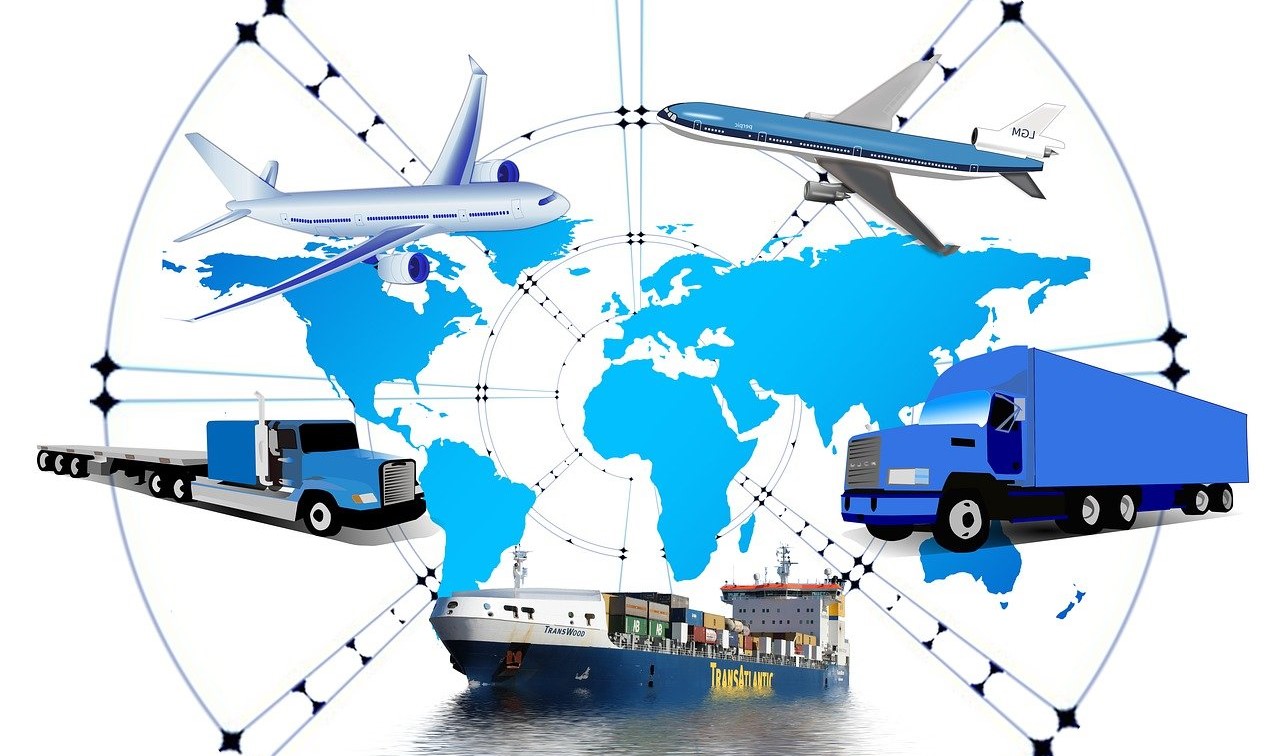 During the ongoing COVID pandemic, various supply chains have become stressed, owing to an import and e-commerce booms and companies working frantically to restock their inventory. As factories globally continue to come back online in 2021, logistics will remain challenging.
YAMATO is in a unique position to address these challenges for our customers. Because of our flexibility (we have contracts with ALL the carriers), we have been able to adapt to severe port congestion and congested freight traffic via rail lines. In short, things are taking too long while warehouse/container space remain at all time lows.
YAMATO's "Transloading" solution is not rocket science, nor is it new. But it is effective in helping to keep our customer's supply chains running smooth. Here is an example. Instead of an overseas container getting bogged down on its journey once offloaded in Los Angeles, YAMATO intercepts the container, hires driving crews to keep it in circulation, getting to the East Coast in a few days, not weeks via the now jammed railways. YAMATO can also split container shipments, in one case YAMATO sent part of a container's goods to Chicago and the other part to Miami.
Sometimes the best way to get product from A to B is to circumvent the busiest routes, or even create new ones. Certain sectors, (i.e., lumber, car parts, furniture and home improvement items will continue to feel supply chain stress in the coming year). YAMATO is making sure that turnaround times are kept to a minimum during this "new normal" of activity. We are working everyday to get it to you when you need it.