YAMATO "CLEANSES" SHIPPING DATA TO HELP SPEED UP PARCEL DELIVERIES
10.29.2021 | Category, Blog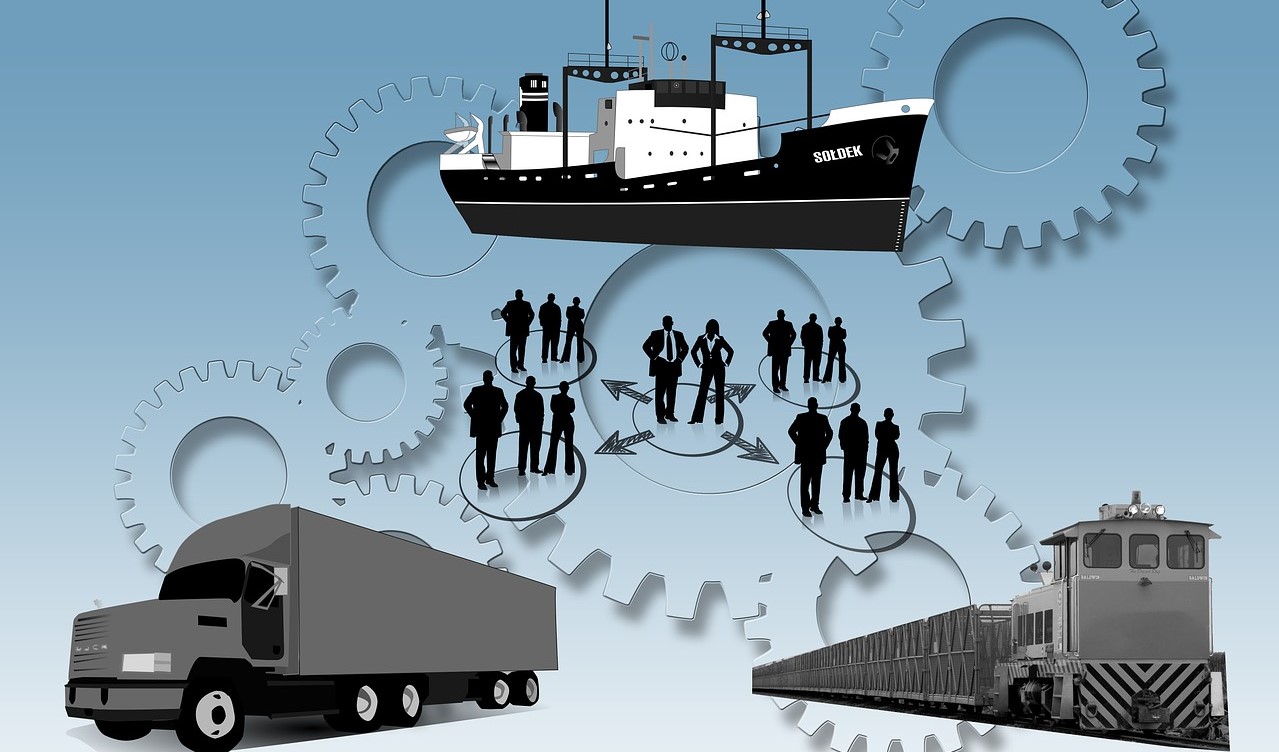 With all the current pandemic-incurred logistic bottlenecks, YAMATO has created a dedicated team to make sure that packages don't get "stuck" in Customs while being shipped to Japan, Korea, Taiwan, Thailand, Singapore and Hong Kong.
Our new Data Screening Center is made up of a team of experts utilizing YAMATO's extensive shipping knowledge database to avoid needless Customs delays. The U.S. and many other countries have standard formats to follow, unique format sequences allowing packages to easily pass through Customs. But for many shipping destinations around the world, the data fields do not match existing shipping forms. Sometimes prohibited products, quantity restrictions, address validations, language barriers and even phone number errors can result in unnecessary delays. Something as small as an international exchange entered for a phone number can hold up the package.
YAMATO's team reconstructs or "cleanses" the data prior to shipping to eliminate any problems. One recent example involved a restricted product, Melatonin, being sent to Japan. Although allowed in the country for personal use, there are quantity restrictions. YAMATO's data cleansing team manually cleans the data at the beginning of its journey. Currently, all "cleansing" is done manually, but YAMATO is working on a new digital data validation process that can soon be applied to all international shipping.