YAMATO Taps UPS As Drop off Option for TA-Q-Bin International Shipping Service
11.10.2021 | Category, Blog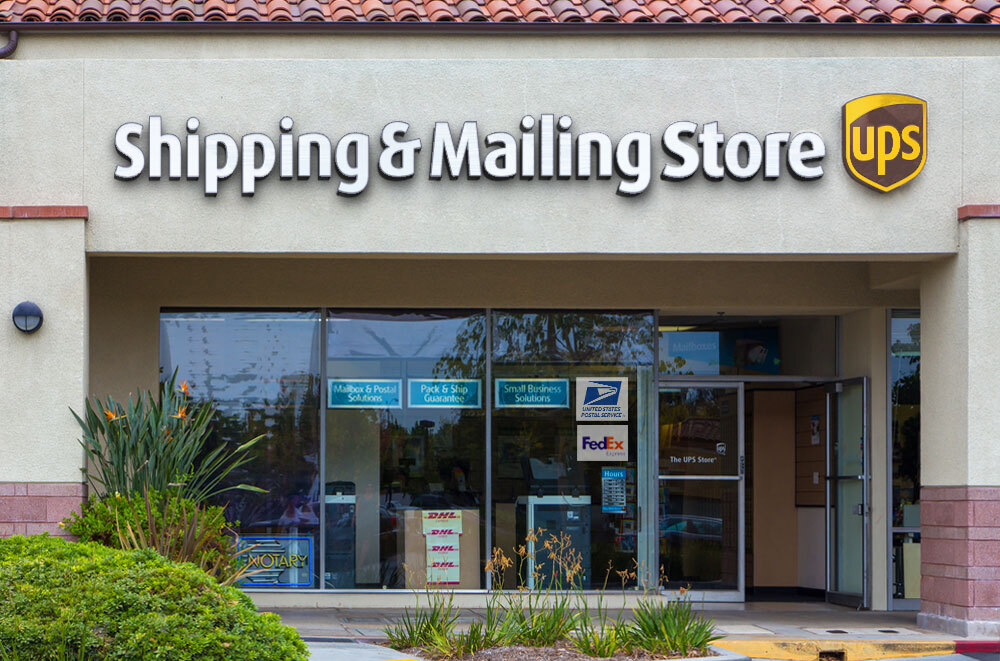 Getting your packages to YAMATO used to be a challenge when not having a nearby office or agent. Thanks to YAMATO's new UPS drop off solution, problem solved.
You can now drop off TA-Q-Bin (express shipping service) packages at any 23,000 UPS locations in the U.S. and Canada, as well as at their shipping and mailing stores. How cool is that?
YAMATO knows that 92 percent of people live within 5 miles of a UPS drop-off.
There are some guidelines for using this service. The special drop off service can only be accessed through YAMATO's online shipping system. After completing your online order, our YAMATO branch will send you a UPS label via email. It takes 1-3 business days for your package to get from any UPS shipping location to the nearest YAMATO branch.
Once the package arrives it will be processed to ship internationally to Japan with our TA-Q-BIN express service. Our new service is convenient, cost-efficient and just in time for the holidays!