YAMATO Employee Spotlight – Jimmy Wong – Customs Broker – New York City Branch
11.24.2021 | Category, Blog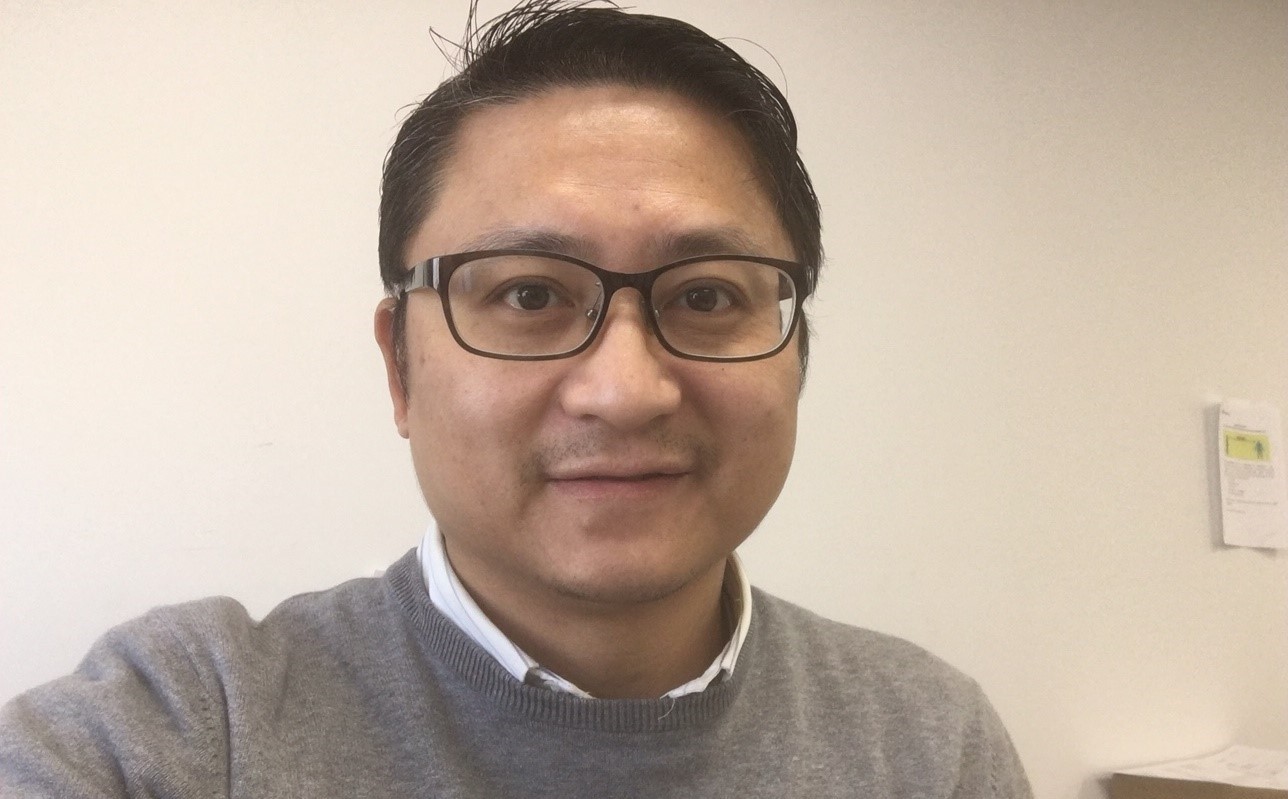 Many employee spotlights feature YAMATO workers that have been at the company a decade or more. Customs broker Jimmy Wong has not been at YAMATO nearly as long, but he has already made a significant positive impression on management and team members.
In addition to his strong work ethic, Wong has a stellar business acumen, having graduated from Cornell University with a Bachelor of Science in Applied Economics & Management. To YAMATO customers, they appreciate his deep expertise in U.S. Customs rules and regulations, and by doing so, he also helps them improve their bottom line too. "I need to be proactive to anticipate and prevent problems from occurring in the first place.  Especially with the supply chain logistic snarls now happening as a result of COVID-19 pandemic and port congestions, making sure each import shipment is compliant at the front end is a solution-based approach which avoids these problems upon entry into the US," says Wong
Before joining YAMATO, Wong worked as an Import and Export Specialist then Operations Director/US Customs Broker at Keystone International Logistics. Over the years, he has specialized in clearing many different types of commodities into the US, like live seafood, pharmaceuticals, fabrics and building materials without a hitch. NAFTA, C-TPAT, FDA, FISH and WILDLIFE, Wong keeps up on all the latest trade agreements and regulatory changes.
He acknowledges that being a customs broker in New York means working with some of the most demanding customers in the world, but Wong loves his position at YAMATO. "Every day here is different," he says. "Air imports, ocean exports, there's always an issue that needs to be researched and resolved."