YAMATO Employee Spotlight – Jim Ho – Manager of Business Optimization Division
12.14.2021 | Category, Blog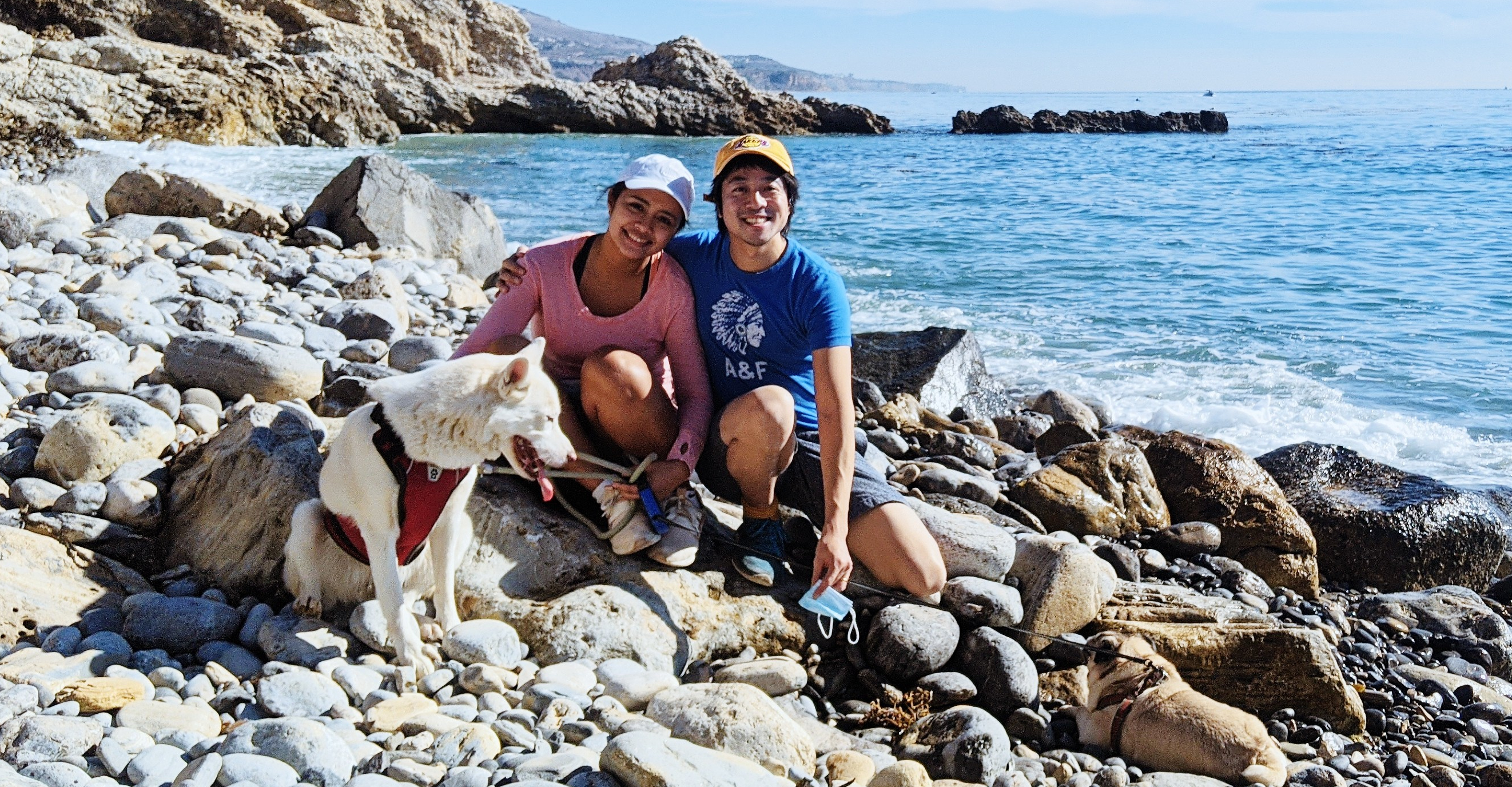 Down the hallway at YAMATO's Los Angeles Corporate Headquarters, Jim Ho works tirelessly to manage the direction of the company's next generation shipping and logistic systems. Only at YAMATO less than four years, Jim has worked his way up to leading the department and currently oversees all of YAMATO's I.T. initiatives.
For Jim, the key words are INTEGRATION and INNOVATION. "In this age-old industry, the I.T. department was traditionally a standalone operation," he says. "Today, our I.T. function is about working closely with all other divisions, developing web applications for our logistics services, and providing custom systems and data integration to our valued customers. One of our goals is to decentralize operations by leveraging cloud or SaaS-based solutions, an initiative driven by our global "ONE YAMATO" philosophy. At the same time, we are always looking towards digital innovation in developing new products and services. The modern approach is extremely data-driven, with a great emphasis on connectivity, personalization, and security."
Jim has an unlikely background for a career in logistics. He graduated from the University of California San Diego with a B.S. in Biochemistry/Chemistry. Originally bilingual in English and Chinese, Jim picked up Japanese as his 3rd language after working in Japan for 8 years in various industries such as education, translation, real estate, and law. In the heart of Tokyo, he worked at Morrison Foerster LLP, the largest international law firm in Japan, before moving back to the States to pursue an interest in coding and to marry his wife.
Co-workers at YAMATO have observed that Jim is a skilled communicator who could effectively convey information and translate complex concepts to be understood by any audience, across barriers such as language, culture, and age.  Such skillsets are critical as Jim and his team work tirelessly to convert YAMATO into an I.T enterprise, which happens to do freight forwarding and logistics.
In addition to his normal I.T. work, Jim is also responsible for ensuring that YAMATO's information security meets compliance as enforced by various government and industry agencies, and provides training and support for YAMATO agents all around the globe.  Congratulations Mr. Jim Ho, who helps YAMATO traverse this rapidly changing digital landscape we find ourselves living and working in today!