YAMATO EMPLOYEE SPOTLIGHT – CHRIS LOPEZ, Rocky Mountain Development Manager, Western Region
06.23.2020 | Category, Blog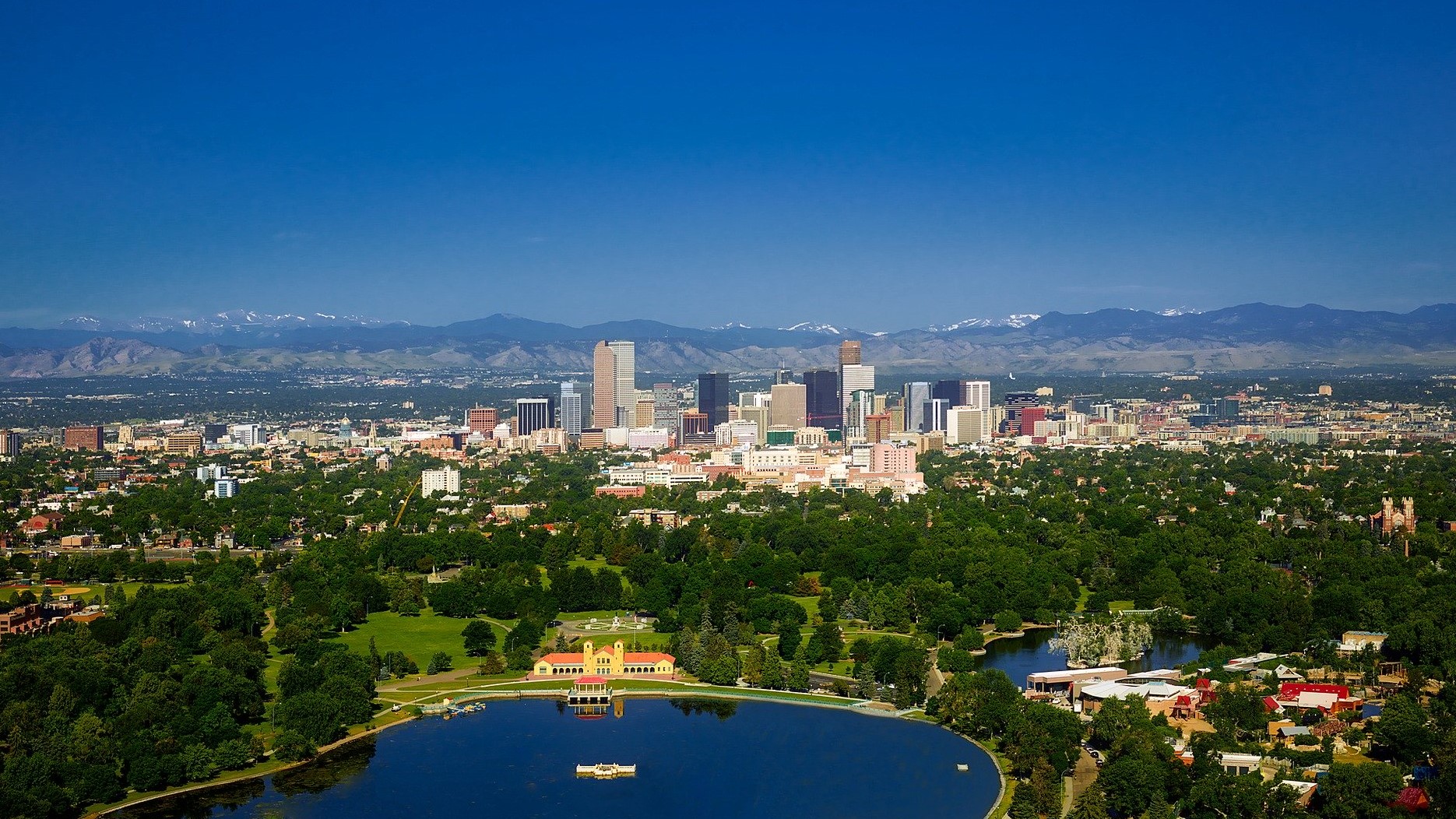 Chris Lopez has thrived the past six years in Los Angeles for YAMATO by taking ownership of sales activities for the West Coast region of the US. With the spectacular growth of e-commerce in the Rocky Mountain region, Chris is now moving to Denver, Colorado on a mission to develop YAMATO's small parcel export/import and shipping solutions from this burgeoning region.
Chris began his YAMATO career after graduating with a Masters in Business Administration from Sungkyunkwan University in South Korea. He started as an account manager in the Southwest Region, turning leads into sales while learning the most cost-effective and secure routes for global shipments. Soon thereafter Chris was tasked with expanding YAMATO's international small parcel B2B and B2C business in Los Angeles and San Diego. It was at this time that he noticed patterns of ambitious business growth throughout the Rocky Mountain region, from Salt Lake City to Denver. After thorough market research and developing detailed business plans, Chris was transferred to Denver in June of this year to become YAMATO's Rocky Mountain Development Manager in order to build YAMATO's presence throughout the region.
"Along with Colorado's GDP of $353 billion and major industries of manufacturing, agriculture and mining, we also see high tech companies like IBM, Hewlett Packard, aerospace, craft breweries. . . all in Denver. The entire Rocky Mountain region is becoming a major e-commerce hub, with great demand for parcel and global shipping solutions. I am confident that through YAMATO's shipping services I can get those companies in the Rocky Mountain region to successfully penetrate the markets throughout Asia."
Please be sure to reach out to YAMATO and Chris Lopez if you need any help with your global e-commerce and shipping solutions in the Rocky Mountain Region!