YAMATO is Customizing a Customer-Centric Customs Brokerage Solution
06.09.2020 | Category, Blog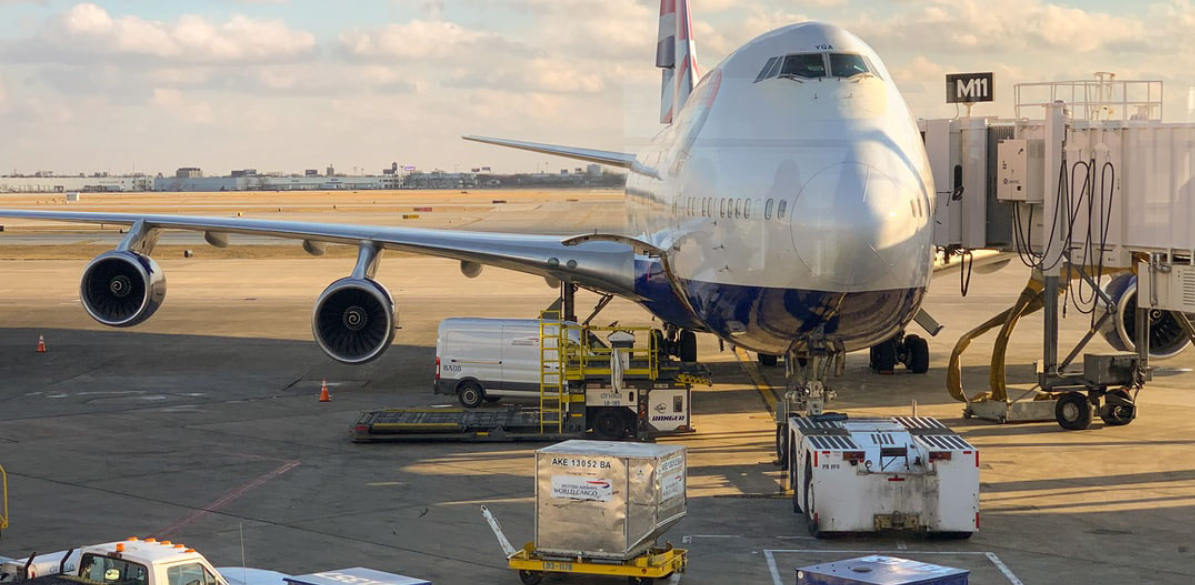 In the world of global freight forwarding, no regulatory agency is scarier than US Customs and Border Protection. The first things you think of are the many changing, complex rules and regulations. Also on your mind are the tariffs and duties on the goods which can amount to more than the cost of the freight itself. Factor in the current trade wars and it can drive many importers crazy.
Many importers have no idea of the current rules and regulations needed to "clear" products through US Customs to enter the USA -  Country of Origin, Product Descriptions, HTS Codes and more! No importer is ever surprised when shipments are delayed, inspected, penalized, and even seized by US Customs, yet importers are frequently frustrated by the lack of transparency and understanding.
YAMATO is currently developing a digital initiative that seeks to eliminate the pain-points importers experience through automation and transparency. Call it a customized customer-centric Customs Brokerage solution.
Empowering importers to communicate with their Customs Broker gives everyone a competitive advantage. Combined with automation and data analytics, Importers and Customs Brokers can find ways of unlocking extra value within supply chains through new strategies like switching countries of manufacture or tariff engineering and much, much more.
Bringing Importers and Customs Brokers together just makes sense.  YAMATO is excited to be working on such an interactive and transparent technology for all you importers out there!  Stay tuned for updates!