YAMATO Employee Spotlight, Keisuke Kai, Vancouver Office
07.13.2020 | Category, Blog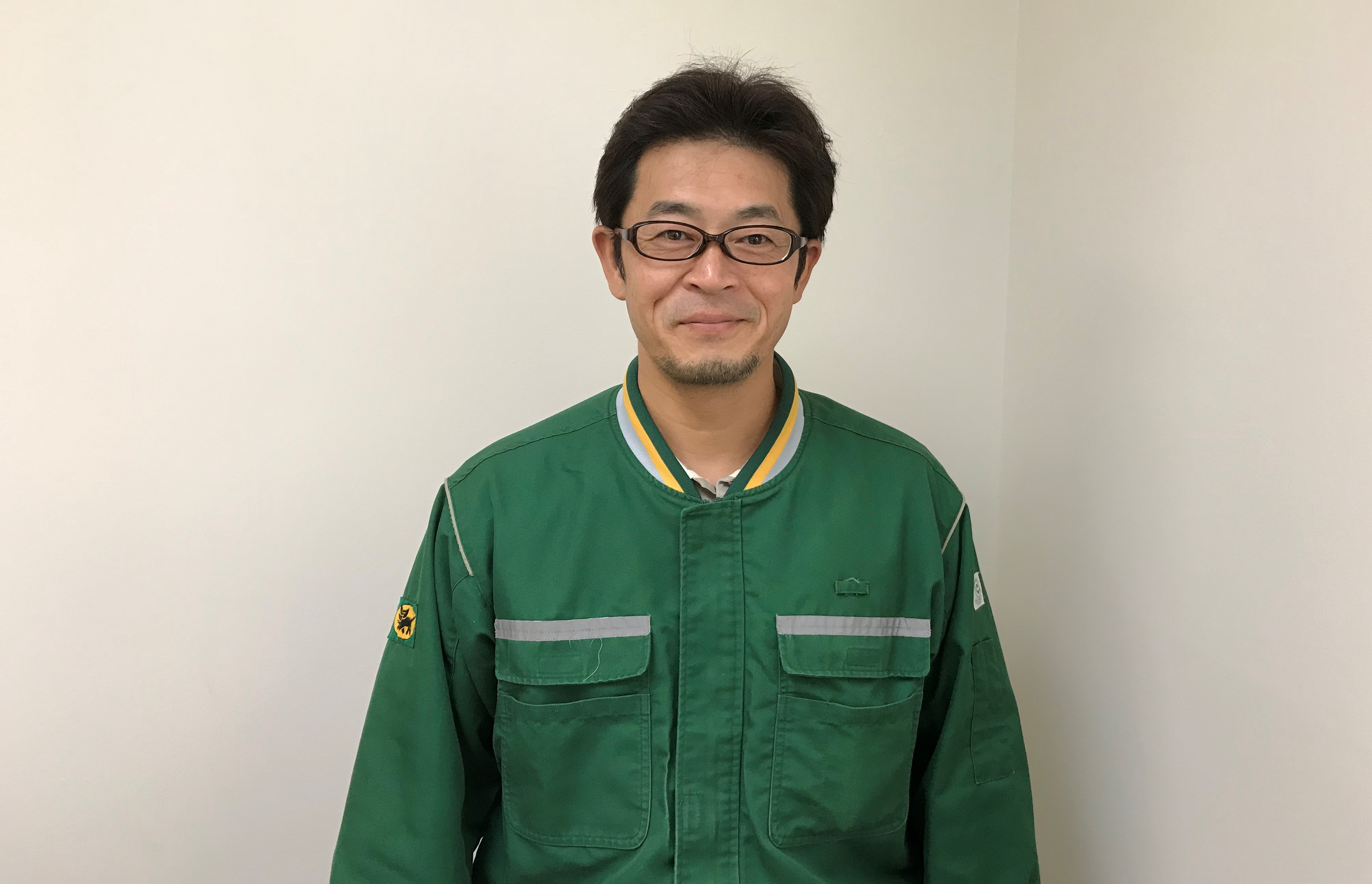 Sometimes the best way to grow a business is simply to provide outstanding and accurate service to existing customers. So it is with Keisuke Kai up in our Vancouver office. Hired back in 2010, Kai was fascinated by imports of commodities and how things got cleared through customs into Canada.
"Before YAMATO, I was working for a sporting goods company in Japan," explains Kai. "One of my teammates on my softball team, he got me interested in logistics. It was a different kind of work." Kai first got involved in the Vancouver office, processing import parcel deliveries from Japan. He then realized the key to success is to provide customers the best and most appropriate service, regardless of pricing.
Today, Kai involves himself in developing YAMATO's C2C TA-Q-BIN Services, mostly involving international parcel shipments and deliveries to consumers in Japan. Thanks to the internet, and companies such as Ebay, Amazon, and Rakuten, C2C (or consumer to consumer) is a growing part of YAMATO's business. Cross-border e-commerce transactions and shipments between private individuals is soaring. "Whether you're buying or selling goods, customers can use a variety of YAMATO services," says Kai.
Because of Kai's customer-centric approach, YAMATO's Vancouver office has been expanding and was recognized for its achievements with a special award by its corporate office in February.  Congratulations Vancouver, and keep up the great work Kai!