YAMATO TAKES HOME PLUG and PLAY's CORPORATE AWARD
07.27.2020 | Category, Blog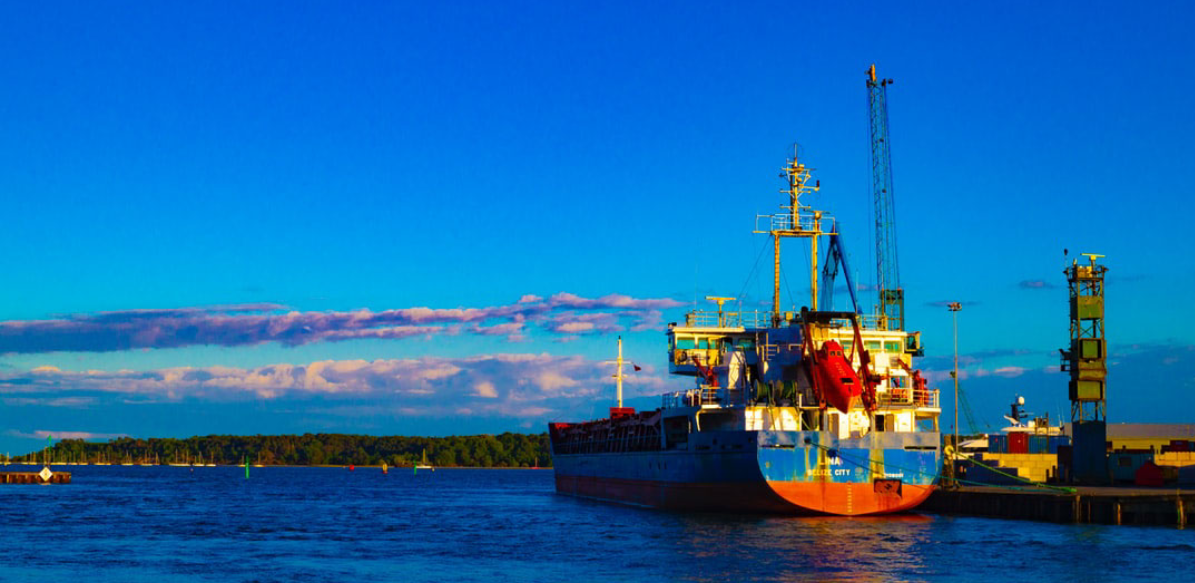 At the recent virtual PLUG and PLAY 2020 Spring Summit, YAMATO garnered a Corporate Award for the company's active participation, YAMATO's award-winning efforts are headed up by Kei Matsumoto, the company's Manager of Digital Innovation. YAMATO joined the innovative, Silicon Valley-based supply chain accelerator in 2018. Other recipients of the 2020 Corporate Award included BASF and BNSF Railway.
Because of COVID-19, this year's Summit went online, with 111 world-class start-ups presenting via a series of online webinars, fireside chats, panel discussions, pitches and Q&A sessions. Plug and Play's Supply Chain Expo attracted over 800 attendees, with over 360 connection requests and robust attendee participation.
YAMATO's participation in Plug and Play focuses on emerging technologies and start-ups working to eliminate common pain points in Supply Chain & Logistics. The objective for participants is to align with member firms, working together to create next generation technologies while making operations as efficient as possible.
Says Matsumoto about the recognition, "I think the Award highlights that we at YAMATO are not passive observers of Plug and Play. We are active participants in the development of globally relevant, innovative and sometimes disruptive technologies that ultimately will streamline our supply chain logistics."
For more information on this initiative, go to https://www.plugandplaytechcenter.com/supply-chain