YAMATO Employee Spotlight – Mayo Tonai – Ecommerce Support Supervisor
09.28.2021 | Category, Blog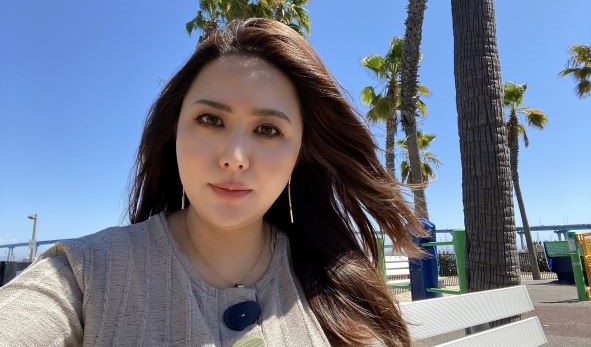 Mayo Tonai's job title of Ecommerce Support Supervisor sounds deceptively simple. In reality, Mayo provides one of YAMATO's most important services; helping people expand their business to other countries. That she has been handling her duties working remote from home makes her handling of this ambitious job even more amazing. Customers routinely rely on Mayo's knowledge and advice. The result for them is seamless service, from warehouse to final delivery.
Mayo Tonai started in Japan, then Tokyo after graduating college working imports for Japan Airline(JAL). She also worked in Sydney, Australia for American Express and Thomson Reuters, giving her a birds-eye view of global shipping logistics. Now at YAMATO, much of her work involves Amazon merchants, helping sellers find service providers and all the support needed to be competitive in foreign markets. As Mayo puts it, "The focus is always on customer care."
Words like business development, IT, B2C, inventory, import of record, fulfillment, freight forwarding, supply chain and FBA are terms Mayo uses to assist YAMATO customers. At the end of the day, Mayo and the rest of the team use their expertise in parcel delivery and customer service to help businesses prosper. It is about making sure YAMATO customers get products delivered as fast and affordable as possible. It's also about building long term partnerships, collaborating with each client to understand their goals and objectives.