YAMATO Offers Partial Container Shipments to Osaka/Tokyo!
09.13.2021 | Category, Blog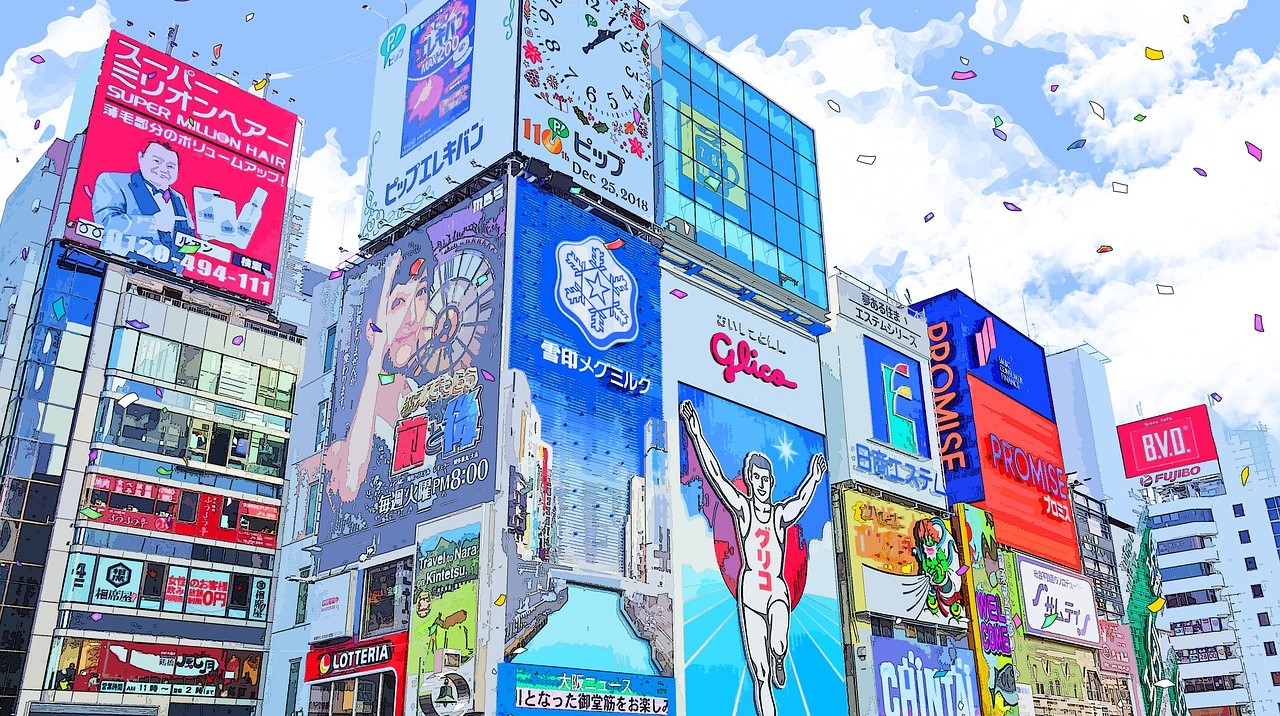 For customers who need to transport a few pallets to Japan, but do not need to book an entire ocean freight container, YAMATO now offers bi-weekly container consolidation services from Los Angeles to Japan (Osaka/Tokyo). Originally offered with Amazon FBA shipments heading to Japan, YAMATO sees this initiative becoming a standard service moving forward.
Our competitive Less-Than-Container-Load (LCL) ocean freight alternative allows us to bring together individual consignments from multiple clients to fill single shipping containers, spreading the cost based on the share of container used.
Ocean freight consolidation services provide clients with a cost-effective method of transportation, allowing customers to take advantage of reduced rates, protected capacity and reliable scheduling. It enables smaller businesses to accurately plan out their supply chains.
Freight shipping is in the middle of a unique and unusual predicament. Because of COVID throughout the world, demand for shipping containers has increased. In the past eighteen months, freight prices have increased as the industry experiences a container shortage. LCL is just another strategy to alleviate the stress of decreased capacity for those looking to transport their goods.
So where are all the containers? Everywhere. Many are found stuck in inland depots. Others are at cargo ports. Some are on board ships. It started last year with the pandemic in Asia, moved to North America and then quickly spread to Europe. The race is on for available containers. Expect shortages to continue well into next year.