THIS SEASON, MAKE YAMATO YOUR NEXT MOVE
02.06.2020 | Category, Blog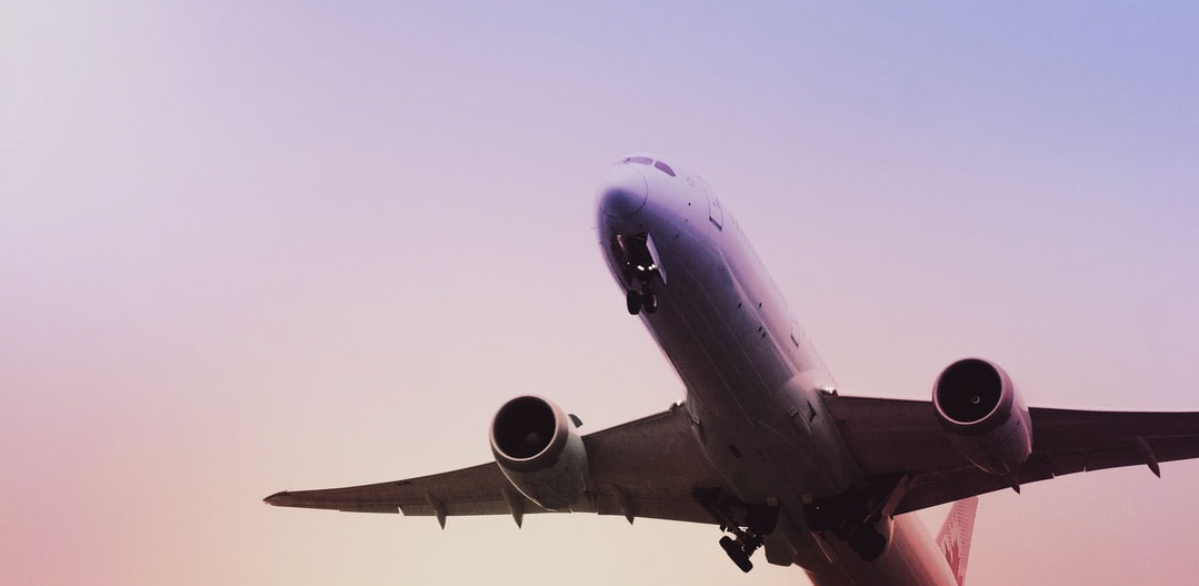 It's moving season again, the time of year when statistically over 80 percent of us relocate. Are you thinking of moving internationally, or from the US to Japan, or from Japan to the US? Did you know that over 50 percent of moves involve leaving overseas or out of the country? Trust YAMATO to do your move right. We have the most international moving expertise, plus YAMATO owns multiple overseas shipping networks for a seamless relocation experience.
We can start your move from more than 20 locations in the US, including Honolulu, New York, Washington D.C., Boston, Chicago, Detroit, Louisville, Columbus, Atlanta, Nashville, Charlotte, Dallas, Houston, Portland, Seattle, San Francisco, Los Angeles and San Diego. In Canada, you can ship from our Toronto and Vancouver facility.
Our moving teams are trained to pack you and your family's belongings specifically for international shipment. Whether by ship or air, we treat your valued personal items and furnishings like our own. Taking our shoes off at your doorstep during final delivery is just one way YAMATO thanks you for letting us handle your move.
In the complex world of international moves, let YAMATO make the process easy.